Cart (

0

)
The item you just added is unavailable. Please select another product or variant.

Cart
Recently Added
Total $0.00
The item you just added is unavailable. Please select another product or variant.
Oshima Brothers
A virtual, live-streamed concert from The Waldo stage,
Thursday, December 3 at 7pm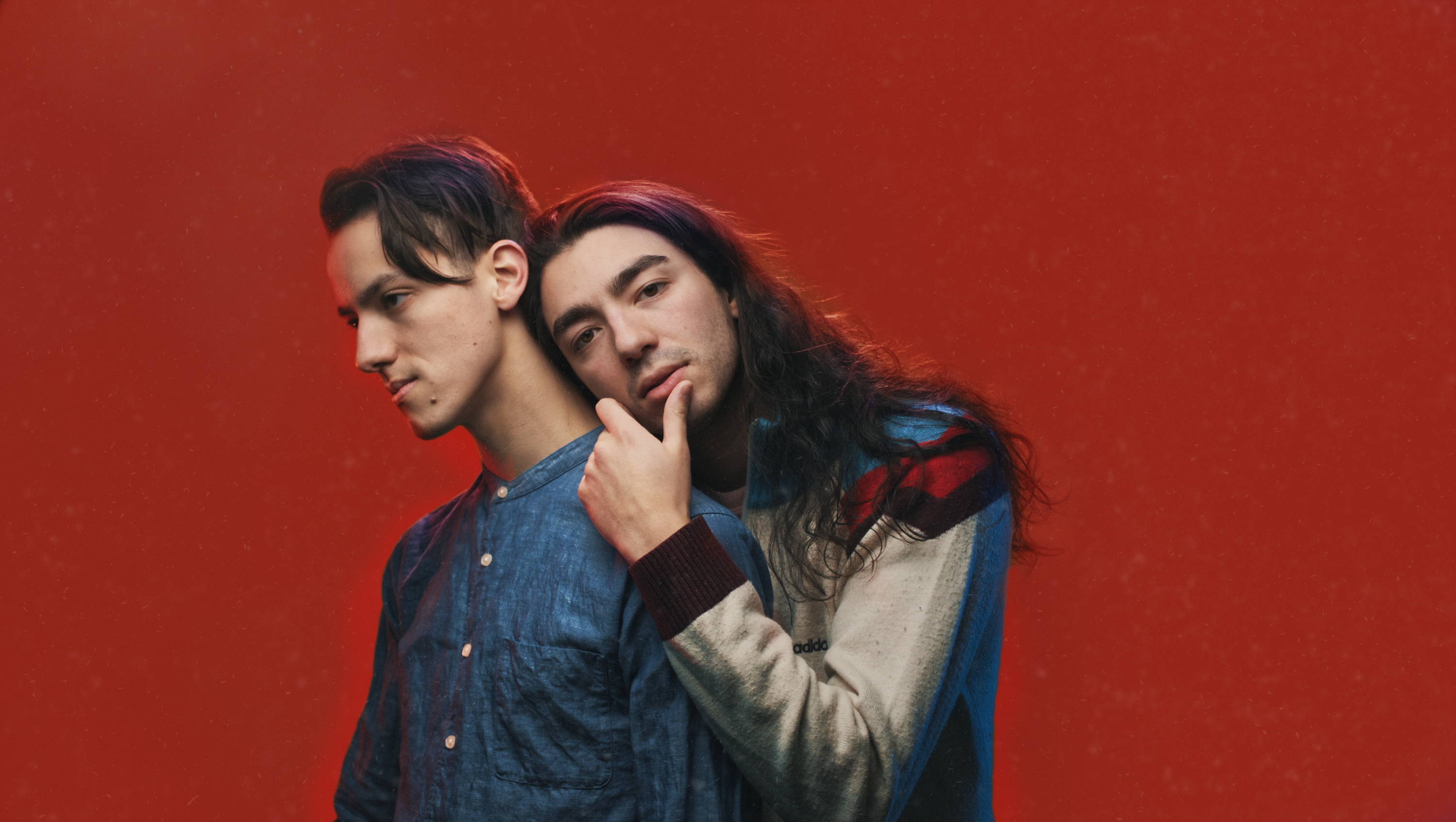 Our second event inside the historic Waldo Theatre since its closure in 2014 is a live concert with the Oshima Brothers streamed in real-time from our stage!
We're excited to welcome this talented duo back to The Waldo as part of our new, virtual programming, Live from The Waldo. Brothers, musicians, Mainers, poets, the Oshima Brothers' magnetic sibling sound and contagious joy result from a lifetime of making music together.
Raised in a musical family in rural Maine, the brothers have honed a harmony-rich blend of contemporary folk and acoustic pop. On stage, Sean and Jamie create a surprisingly full sound with dynamic vocals, electric and acoustic guitars, octave bass, loops, and percussion. Their debut album, "Oshima Brothers," released in 2016, is a collection of 11 original songs written by Sean, and arranged and recorded by Jamie.
Since The Waldo is not yet open to the public, there will be no audience in the theatre.The performance will be captured in real-time by a technical "stream team" with the use of a new three-camera system.

Make your online reservation today to watch the concert live-online December 3 and/or via the archived concert for a full week. Tickets are pay what you can after a minimum fee, with a suggested donation of $15 for one person; $20 if you are watching with a friend. You'll receive the viewing link the day of the show.

Proceeds go to help us support these regional performing artists and to assist with the completion of renovations to The Waldo. We're grateful to our event sponsor First National Bank, and thank you for supporting live performance and The Waldo's renovation capital campaign!

Once you've made your virtual reservation you'll receive a streaming link the day of the concert.
This event is sponsored by our friends at