Cart (

0

)
The item you just added is unavailable. Please select another product or variant.

Cart
Recently Added
Total $0.00
The item you just added is unavailable. Please select another product or variant.
River Company, Skidompha Library, and the Waldo Partner for Free Children's Theater Workshop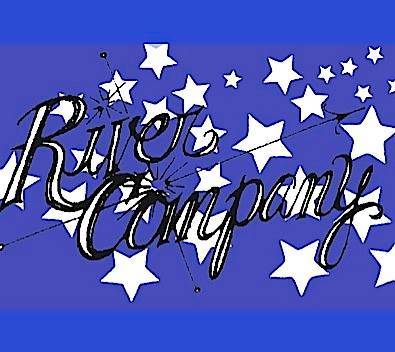 April 15, 16, & 17 | 12-3 PM
Skidompha Library, Damariscotta
The River Company, in partnership with the Waldo Theatre, will present a free children's theater workshop on April 15, 16, and 17 from 12-3 PM. The free, three-day workshop welcomes students in grades 2-5 and will include acting basics with a focus on fun and confidence building games. No acting experience necessary.
Registration is required and sign-up forms will be available at Skidompha library. Call 207-522-2797 or email mallorysmithadams@gmail.com for more information.
Adam Ezra Group & The Oshima Brothers in Concert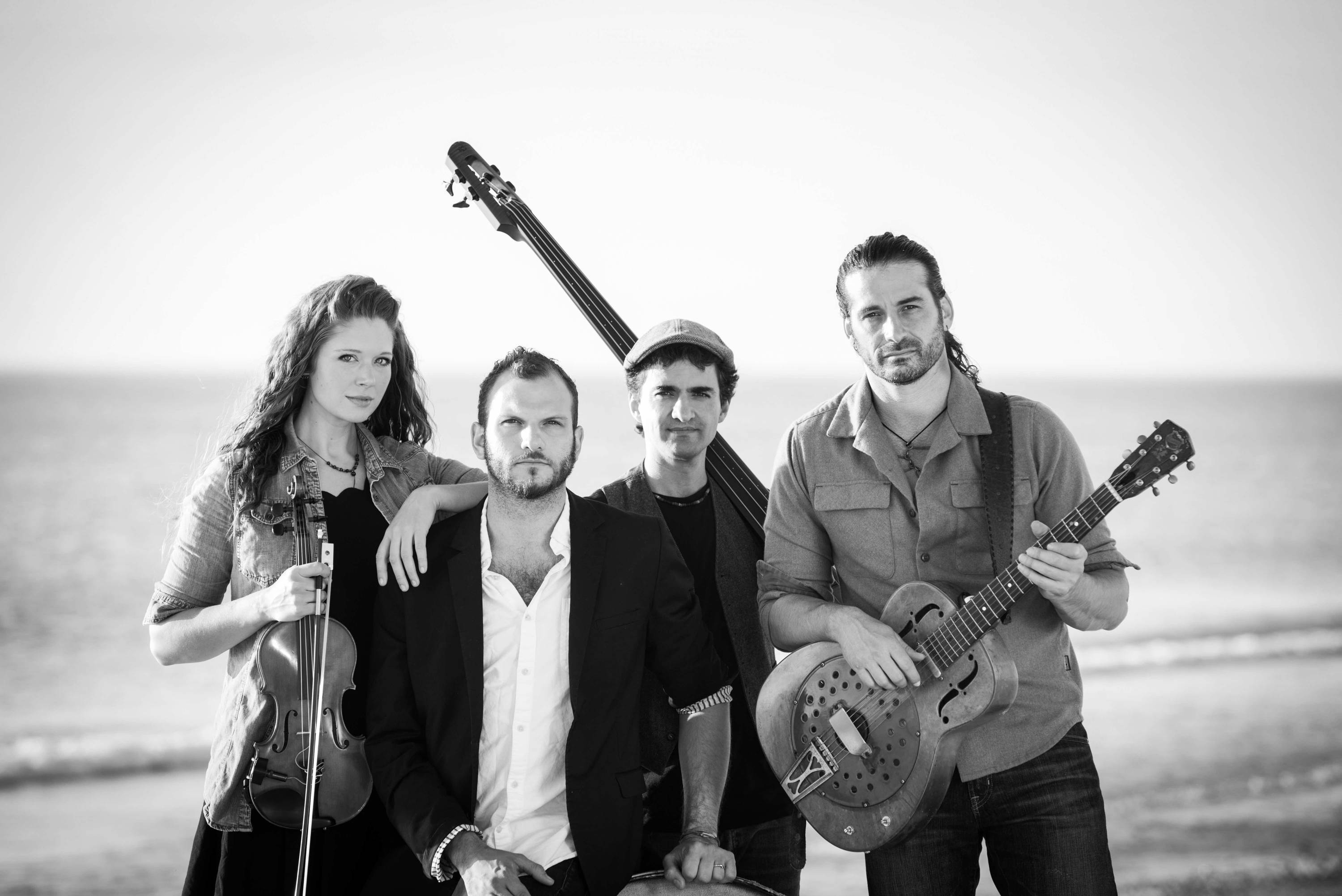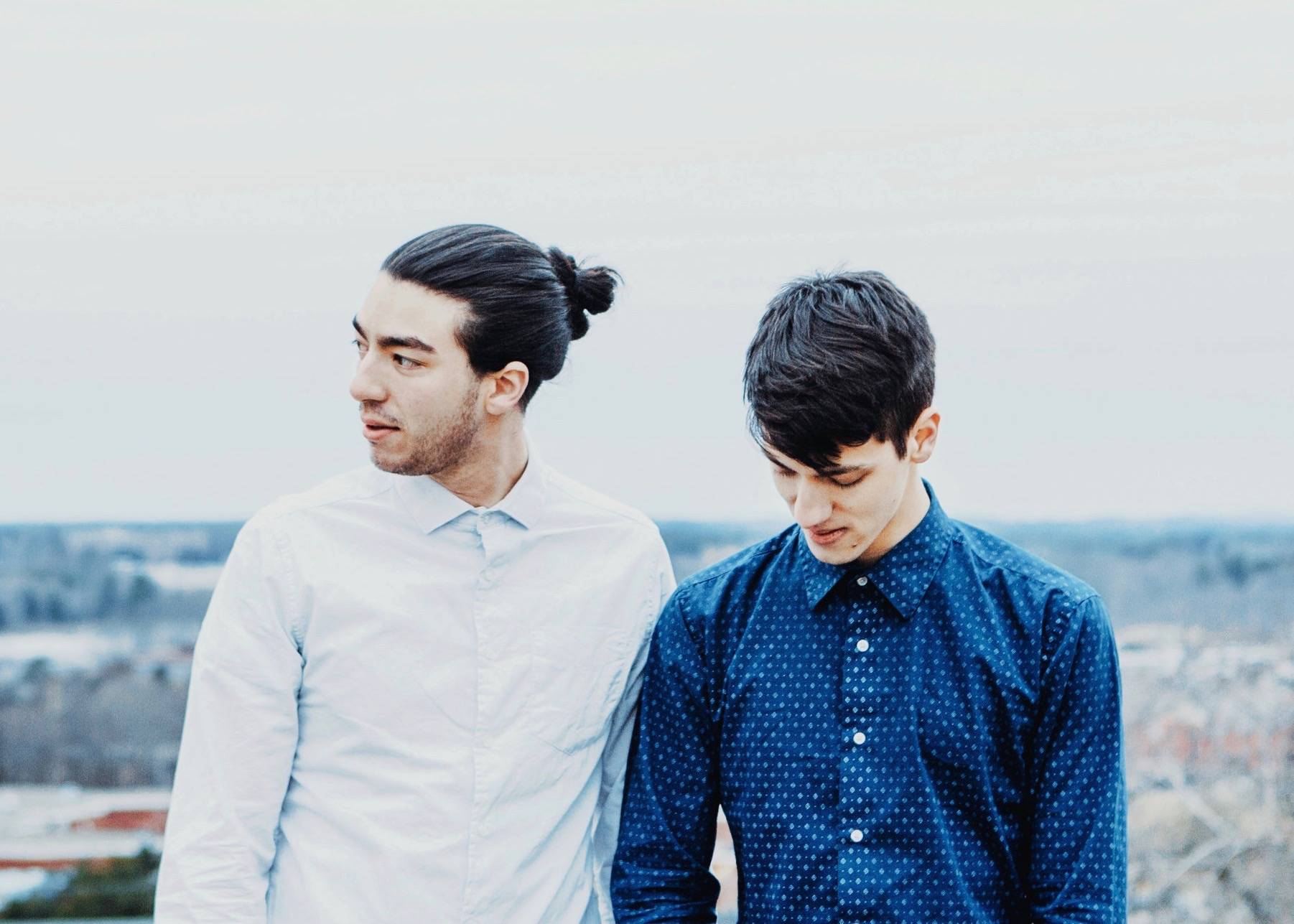 May 27 | 4 PM

Lincoln Theater, Damariscotta
Boston-bred Adam Ezra Group will bring their "roots-steeped, road-trippin'" folk tunes to the Lincoln Theatre stage on May 27. The Adam Ezra Group is driven by a belief that the arts and activism are one in the same and "... making music together is itself a form of grassroots organizing, capable of nothing less than changing the world." The group has brought their "powerful, relentlessly entertaining" act across the country and collaborated and toured with rock n' roll and Americana legends like John Oates, Graham Parker, and Livingston Taylor.
The Oshima Brothers, Maine's very own harmony-rich contemporary folk and acoustic pop duo, will open the evening.

Admission is $30 and all proceeds will benefit the Waldo Theatre. Tickets are available at Milling Around (67 Main St. in Newcastle), Waldoboro Public Library, and Skidompha Library or by phone at 207.441.2313.