Cart (

0

)
The item you just added is unavailable. Please select another product or variant.

Cart
Recently Added
Total $0.00
The item you just added is unavailable. Please select another product or variant.
The Waldo presents a two- day fiddle festival for all ages with performances and workshops in three Waldoboro locations.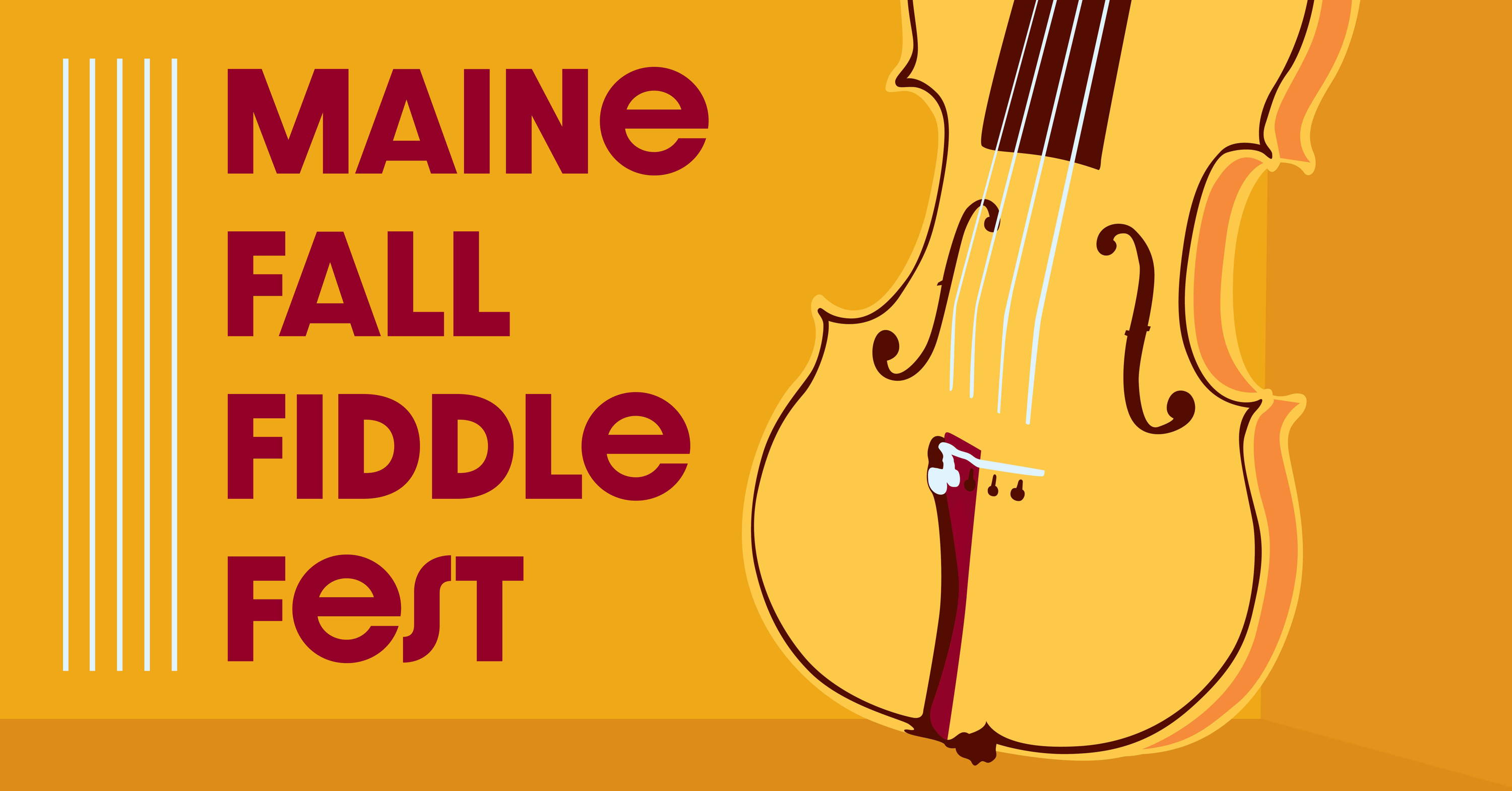 We're collaborating with Maine musicians Ellen Gawler and Smokey McKeen to bring together this multi-generational Fiddle event!
In order to keep everyone as safe as possible, masks and COVID-19 vaccinations are required of artists, audience members, staff, and volunteers for indoor events. Please present your vaccination card when you arrive.
Friday evening, October 15th from 6pm - 8pm:
Join an all-inclusive, traditional session/jam at Odd Alewives Farm Brewery (99 Old Rt. One) hosted by Smokey McKeen. Come and take part or listen and enjoy delicious pizza, beer, and other Alewives food and drink.
Saturday, October 16th:
10:30am - 11:15am at The Waldo: Fiddle Workshop with Erica Brown
11:30am - 12:15pm at The Waldo: Guitar Workshop with Matt Shipman
12:15pm - 1pm atBroad Bay Church (941 Main St): Fiddle Workshop with Frank Ferrel
These are indoor events with vaccines and masks required.
2pm - 4pm at Broad Bay Church: Youth Fiddlers' Showcase hosted by Ellen Gawler and the Pineland Fiddlers with the Franklin County Fiddlers and Oyster Creek Fiddlers.
This event is open and pay-what-you-can at the door.
This is an indoor event with vaccines and masks required.
7pm at The Waldo: Smokey McKeen hosts a culminating concert with Darlin' Corey's Erica Brown and Matt Shipman followed by a performance by Frank Ferrel. Pineland Fiddlers with Ellen Gawler open the show.
The concert will be in-person, with masks and vaccines required, and also live-streamed.
We are limiting seats to allow for some distancing, so reserve your tickets today!

The Maine Fall Fiddle Fest is funded in part by the Maine Arts Commission and is an official Maine Bicentennial celebration event.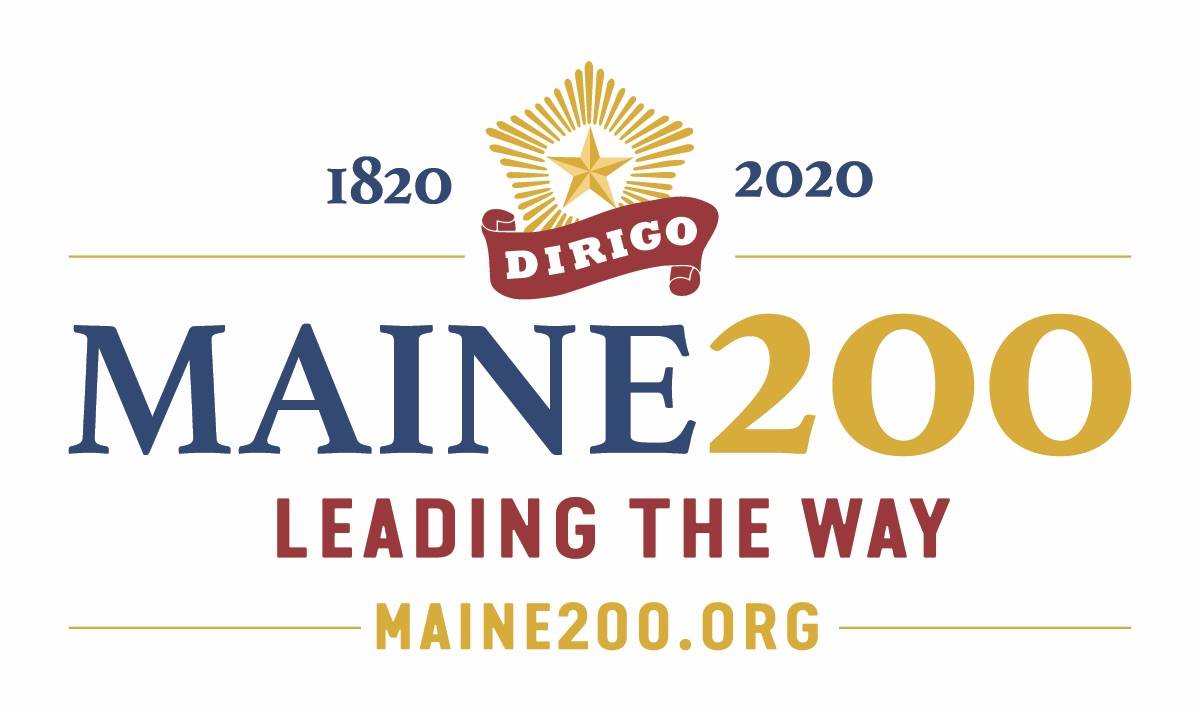 Funders, Hosts & Partners: