Cart (

0

)
The item you just added is unavailable. Please select another product or variant.

Cart
Recently Added
Total $0.00
The item you just added is unavailable. Please select another product or variant.
The Waldo Gallery Hosts "Portrait of Patagonia" Photo exhibition Wednesday afternoons from 4pm - 7pm through December 8th.
Photographer Liz McGregor will be present to share her work, her book, and her stories.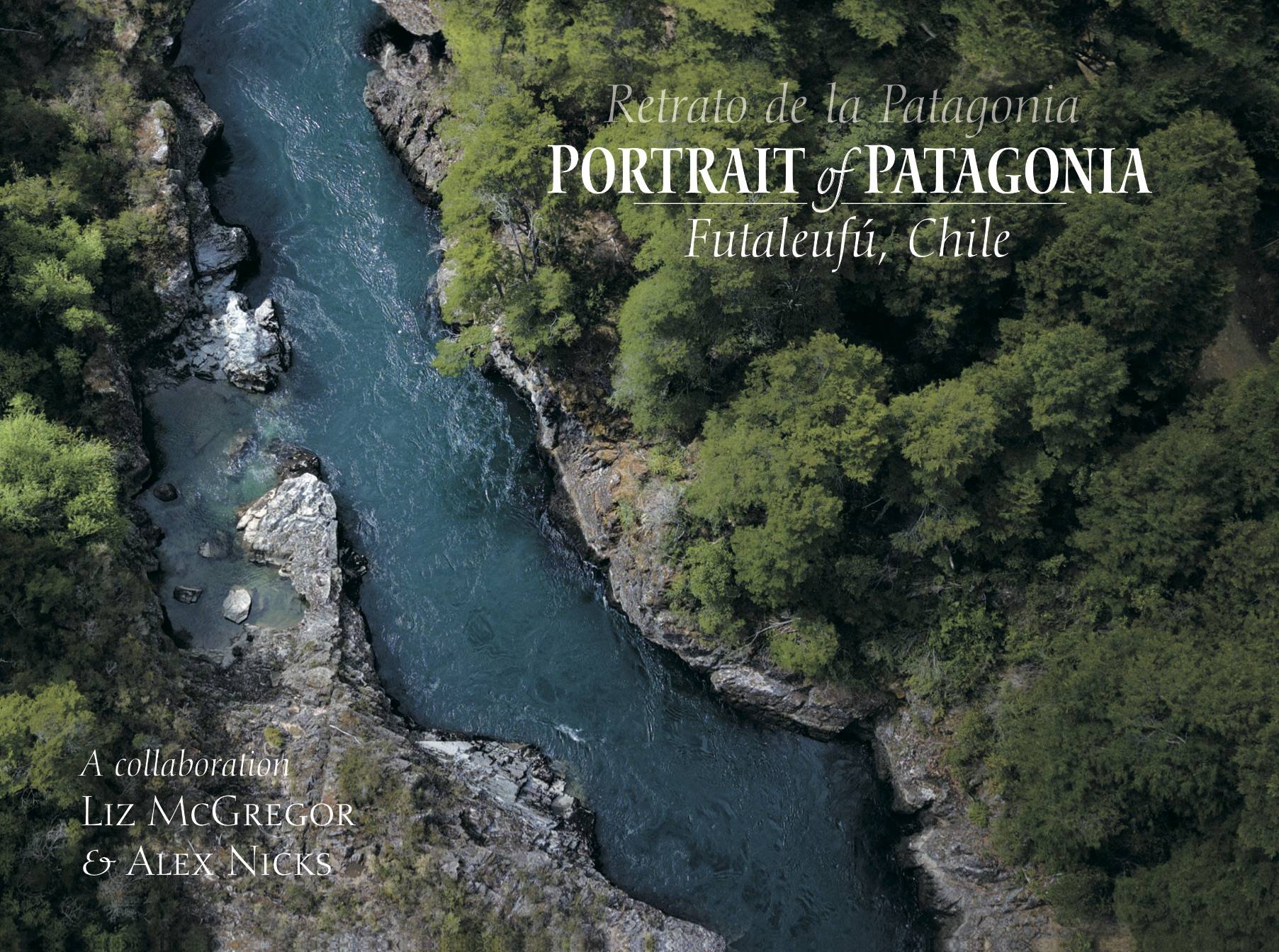 Portrait of Patagonia - Futaleufú, Chile is a collaboration by Liz McGregor and Alex Nicks. The exhibition is opening just one month after he book was first published on October 1st. Portrait of Patagonia - Futaleufú, Chile is a 194 page, full color photography book that pays homage to a small town in Chilean Patagonia that both Liz and Alex consider to be their second home. Featuring cultural, adventure and landscape photography, Portrait of Patagonia - Futaleufú, Chile captures the essence of Chilean Patagonia by sharing the traditions, the culture and the history of this special spot in the far south of Chile as well as the adventure and pristine nature found there. The book also touches on history, environmental stewardship and personal stories.
The photography that is on display in the Waldo Gallery are all original prints of the images from the book. The gallery walls are hung with 42 images of life in the Futaleufú River Valley including those of vast, serene landscapes, traditional culture and intimate portrait photography.
Both Liz McGregor and Alex Nicks have spent many years in the far south of Chile. Liz, a filmmaker who is based in Newcastle, Maine who currently serves as the Vice President of the Waldo Board of Directors, first traveled to Chile as a college student on a three month semester in Patagonia with the National Outdoor Leadership School. The experience had such an impact on her that it became the starting point for a lifelong interest in and love of Chilean Patagonia.
Alex first came to Futaleufú for the river. As an expert kayaker and Producer of legendary whitewater videos, he was lured by the legendary whitewater that the Futaleufú is known for. Eventually, he developed the skills of videography and photography on jaunts around the globe capturing beautiful images while working for organizations such as National Geographic. They both view this project as a love letter to the place and the people that live there.
Signed copies of the book will be available for purchase, and the framed photos will be for sale with a portion of the proceeds benefiting the Waldo Theatre.
Visitors to The Waldo are required to wear masks and present proof of vaccination. Adults visiting with children under the ages of 12 will be asked a series of standardized Covid questions.
Small Works Show
for the Holidays
Thirteen Maine and regional artists display over 40 small works paintings that will be on sale for the Holiday Season. These feature a wide range of media, including oil, watercolor, acrylic, and pastel.

Artists include Chris Augusta, Krisanne Baker, Holly Berry, Rob Brown, Pam Cabanas, Lucia de Lieris, Roberta Goschke, Jean Kigel, Dick Koubeck, Lisa Kyle, Bruce Metrick, Martha Truscott and Barbara Vanderbilt.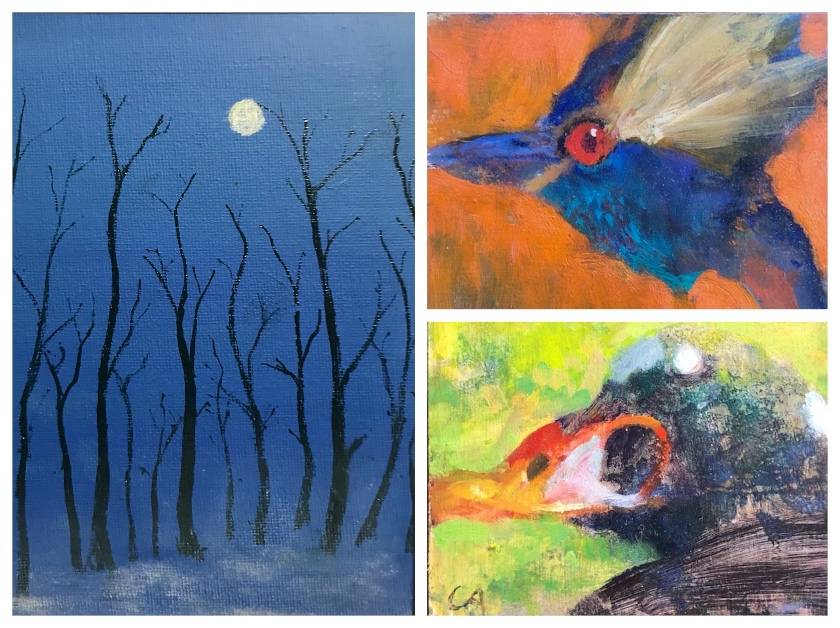 These original and unique items make a perfect gift. A portion of each sale will benefit The Waldo Theatre. The exhibition is open to the public and runs for only two days; Saturday December 18 from 4-7pm and Sunday December 19 from 1-4 pm. Please join us and support these artists and The Waldo.