Cart (

0

)
The item you just added is unavailable. Please select another product or variant.

Cart
Recently Added
Total $0.00
The item you just added is unavailable. Please select another product or variant.

Job Title: Events & Membership Coordinator
Reports to: Kate Fletcher, Executive Director
Hours and Wages: Approximately 10 - 15 hours per week; $15 per hour
Hours are very flexible!
Year-round position, beginning July 2021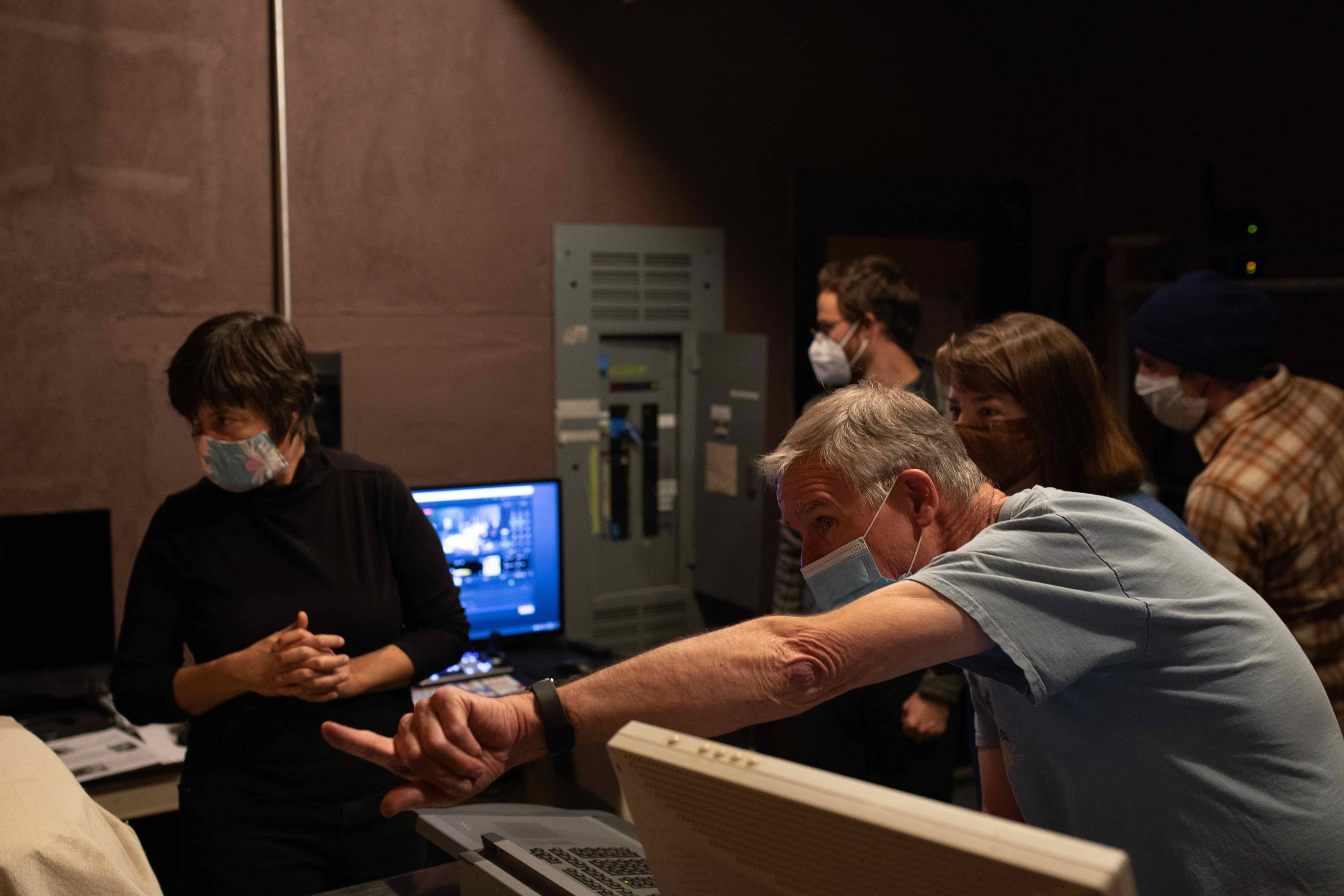 Job Overview:
The Events & Membership Coordinator at The Waldo is a new role at a 1930s performing arts venue which has been closed since 2014 and under renovations for the past three years.
We're reopening to the public this summer with year-round programming and community events, including live music and theatre, films, dance, talks, and rental events. We're looking for a staff person to assist the Executive Director in a variety of essential duties, and to work with The Waldo's 11-person Board of Directors.
It's an exciting time to join our vibrant organization in a close-knit community. You will work with community members that have long ties to the theatre as well as newly engaged volunteers and partners who have a new vision for the building and programming. You will be part of our effort to strike a balance between new and old, and to bring opportunities to our communities that are too often socially and economically isolated. As we grow, you will help with our organization's development while upholding our commitment to professionalism, sustainability and stewardship.
Responsibilities & Duties (including but not limited to):
* Membership program: management and promotion of this new program
Respond to inquiries from the public: email and phone
* Data entry including donations and memberships, banking transactions and ticketing data
* Volunteer management: coordinate event volunteers
* Proofreading: email newsletters and other documents
* Website management: updates of text and photos
* Production assistance: with performing arts, community, and special events
* Social media content development: photos and videos of Waldo happenings
Qualifications:
* Education level: College degree or comparable work experience at a non-profit organization
* Ability to prioritize duties while helping to manage a busy, year-round schedule of events happening at the theatre
* Detail-oriented organizational skills
* Ability to multitask, managing internal responsibilities as well as external inquiries that need attention
* Experience with Google Suite: Gmail, Google Docs and Google Sheets
* Database management expertise
* Website management experience
* Excellent proofreading skills; copywriting experience is a plus
* Must be available to work evenings and weekends as needed
* Must follow and guide others in CDC COVID-19 standards for venue management
* A sense of humor and friendly demeanor and a comfort level working with the public in a spontaneous production atmosphere
How to Apply:
Email a resume and cover letter sharing your interest in working at The Waldo to info@thewaldotheatre.org. The application deadline is June 20.
If you are contacted for an interview, three reference contacts will be requested.
For information about our story, building renovations, and plans, visit waldotheatre.org.
About The Waldo:
Our mission is to connect and build community by celebrating culture and the arts.
The Waldo is committed to the inclusion, encouragement, and empowerment through the arts of all people in our community. We encourage and invite audience members, volunteers, and artists of broad and diverse communities and backgrounds to enrich The Waldo's programming through their participation. All are welcome to The Waldo regardless of race, color, religion, economic status, gender, gender identity or expression, sexual orientation, national origin, physical ability, age, or beliefs. We stand against racism and discrimination of any kind.