Cart (

0

)
The item you just added is unavailable. Please select another product or variant.

Cart
Recently Added
Total $0.00
The item you just added is unavailable. Please select another product or variant.
We have returned to The Waldo's movie-house beginnings with a new film series!
Enjoy a range of movies, from all eras and genres, right here at The Waldo.

WINTER 2022 MOVIE MATINEES & EVENINGS
2 CHANCES TO SEE EACH FILM
THE BEST EXOTIC MARIGOLD HOTEL
Enticed by advertisements for the newly restored Marigold Hotel, a group of British retirees decide to retire to less expensive and seemingly exotic India.
Wednesday, Jan 26 at 2:00pm
Friday, Jan 28 at 7:00pm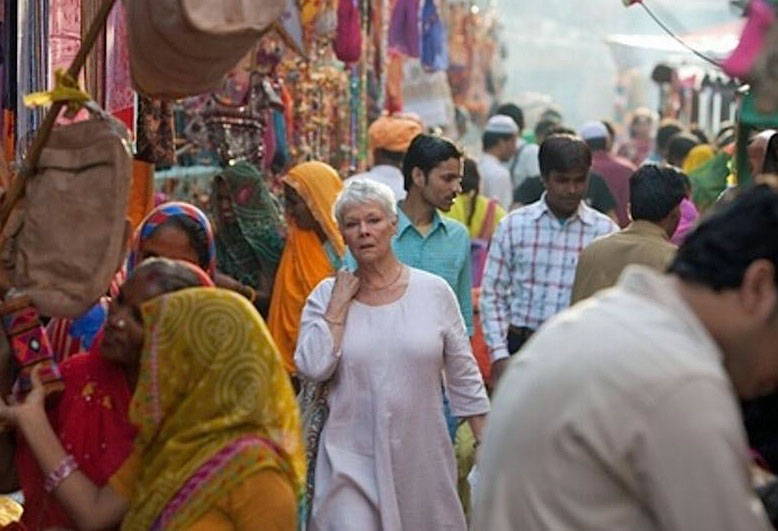 A maverick dancer risks his career by performing an unusual routine and sets out to succeed with a new partner.
Wednesday, Feb 9 at 2:00pm
Friday, Feb 11 at 7:00pm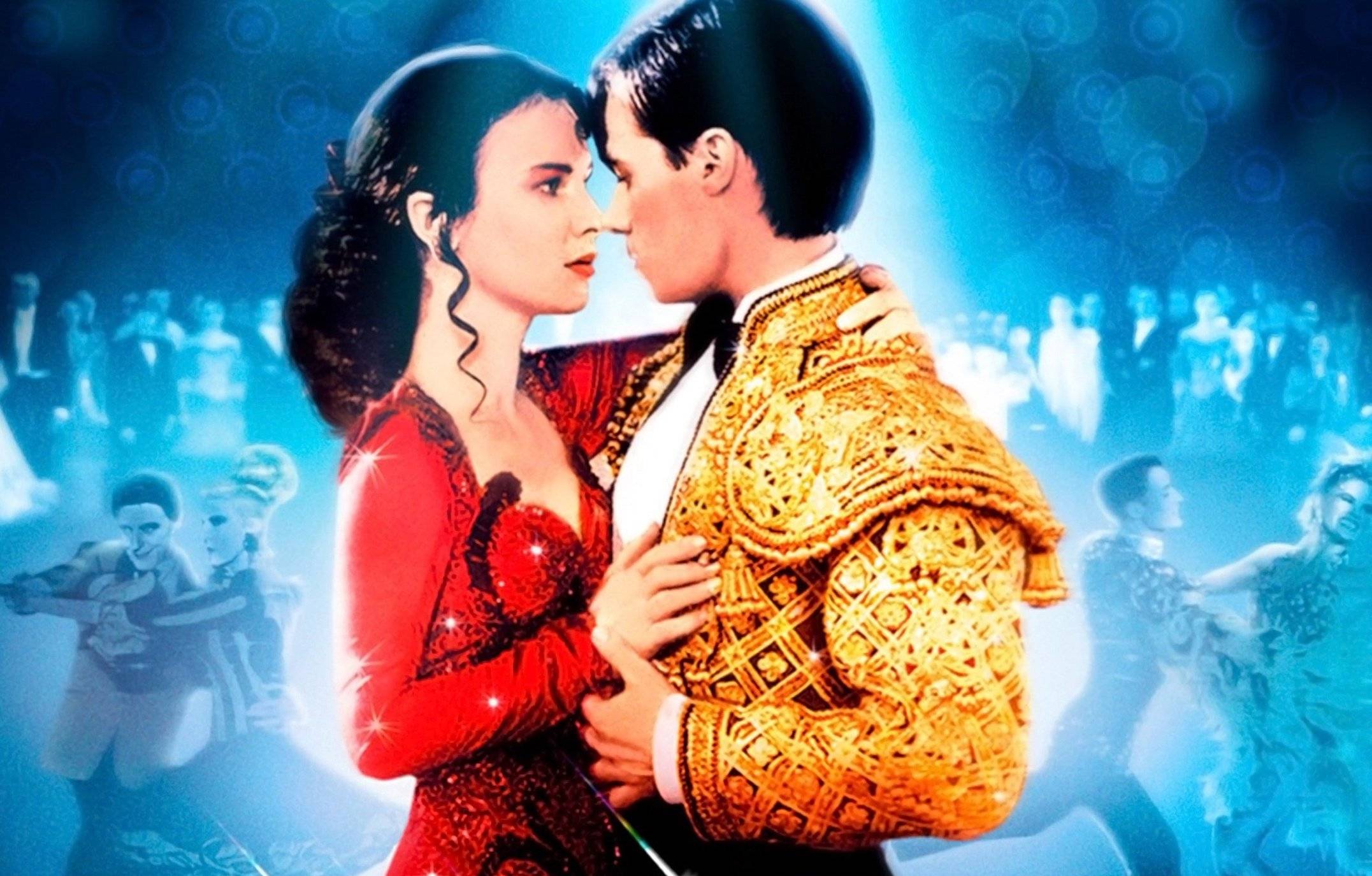 When a terrible curse incurred by the Demigod Maui reaches Moana's island, she answers the Ocean's call to seek out the Demigod to set things right
Tuesday, Feb 22 at 2:00pm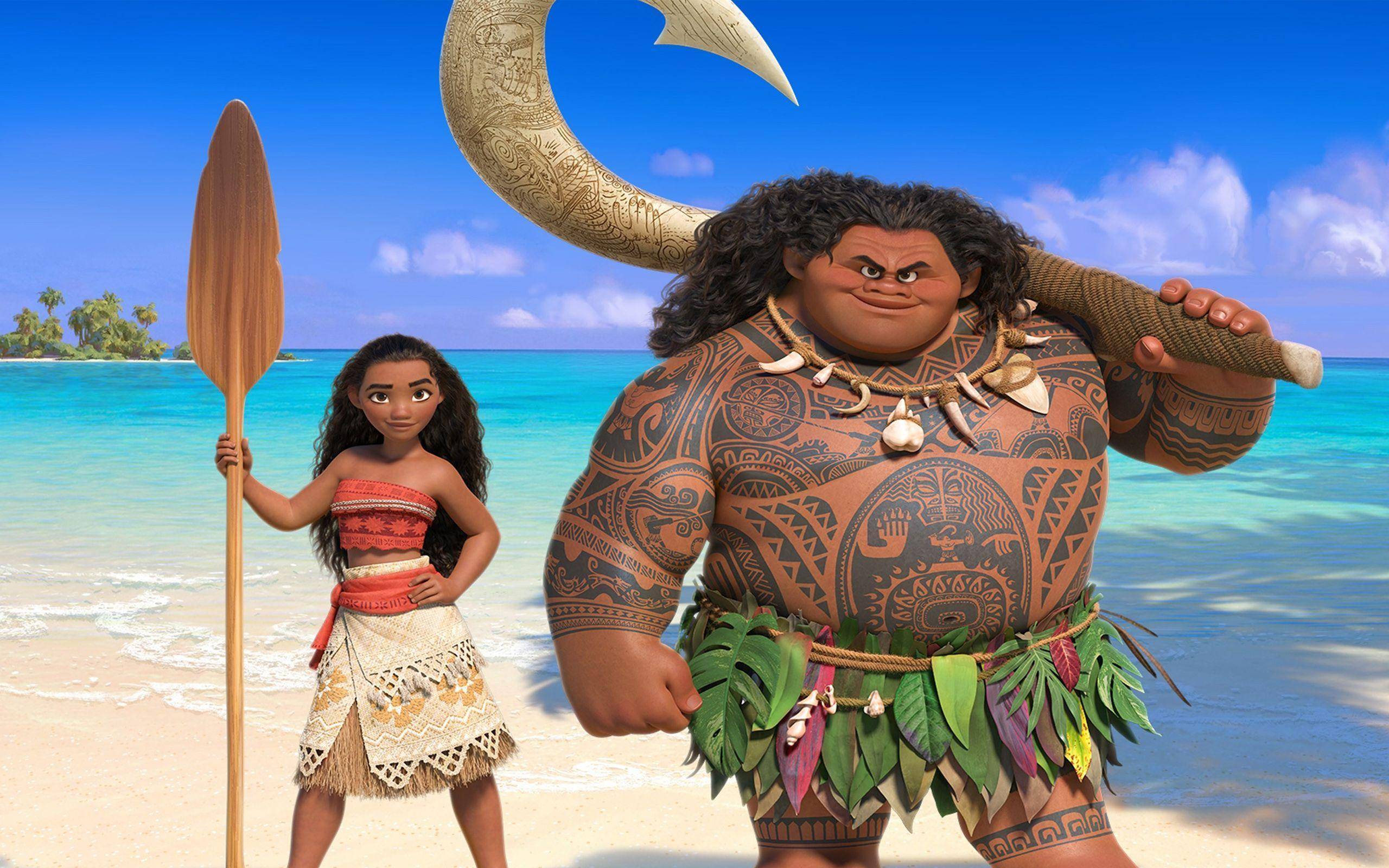 In a realm known as Kumandra, a re-imagined Earth inhabited by an ancient civilization, a warrior named Raya is determined to find the last dragon.
Thursday, Feb 24 at 2:00pm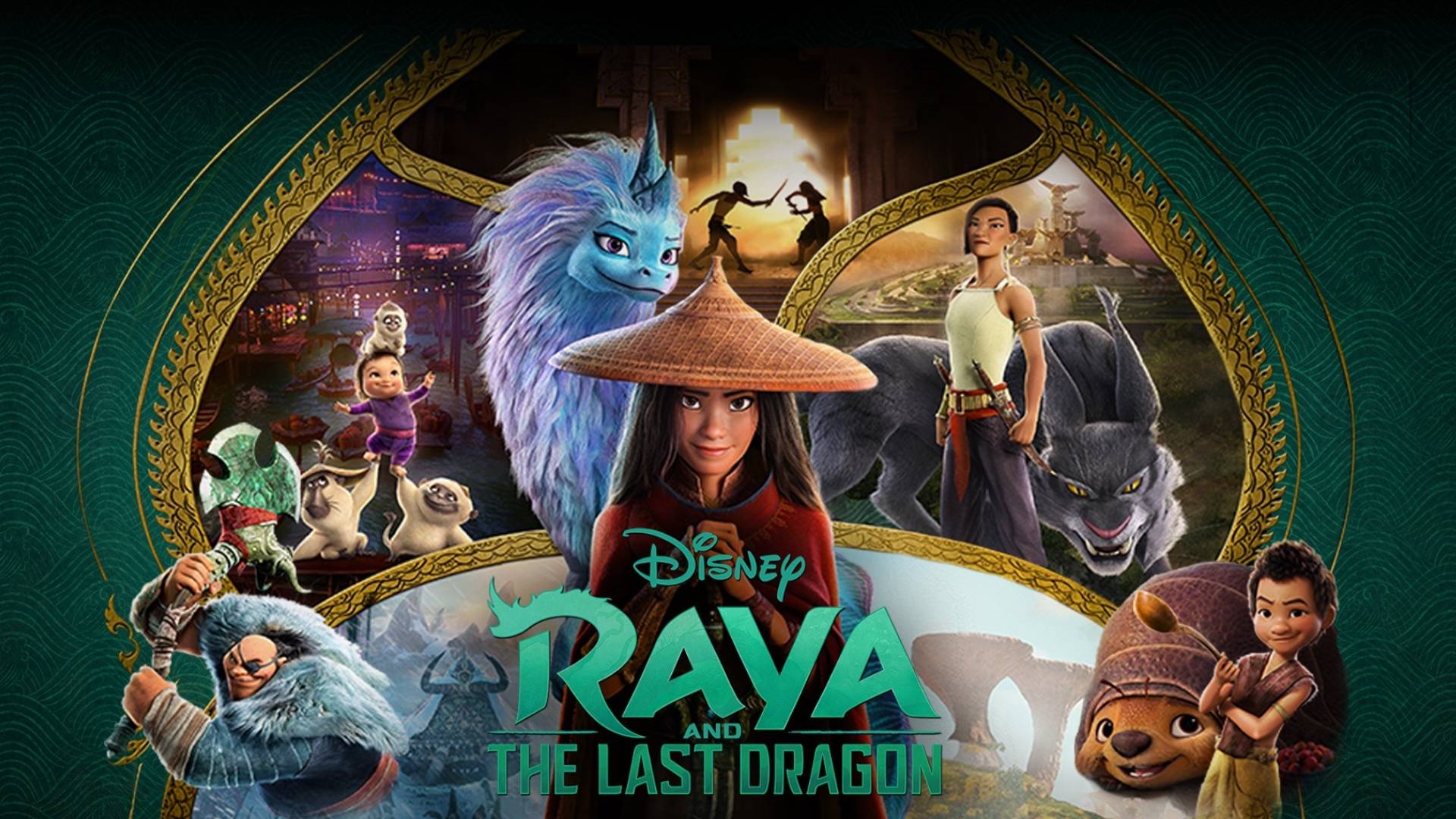 Anna Brady plans to travel to Dublin, Ireland to propose to her boyfriend Jeremy on February 29, because according to Irish tradition, a man who receives a marriage proposal on a leap day must accept it.
Wed, March 16 at 2:00pm
Friday, March 18 at 7:00pm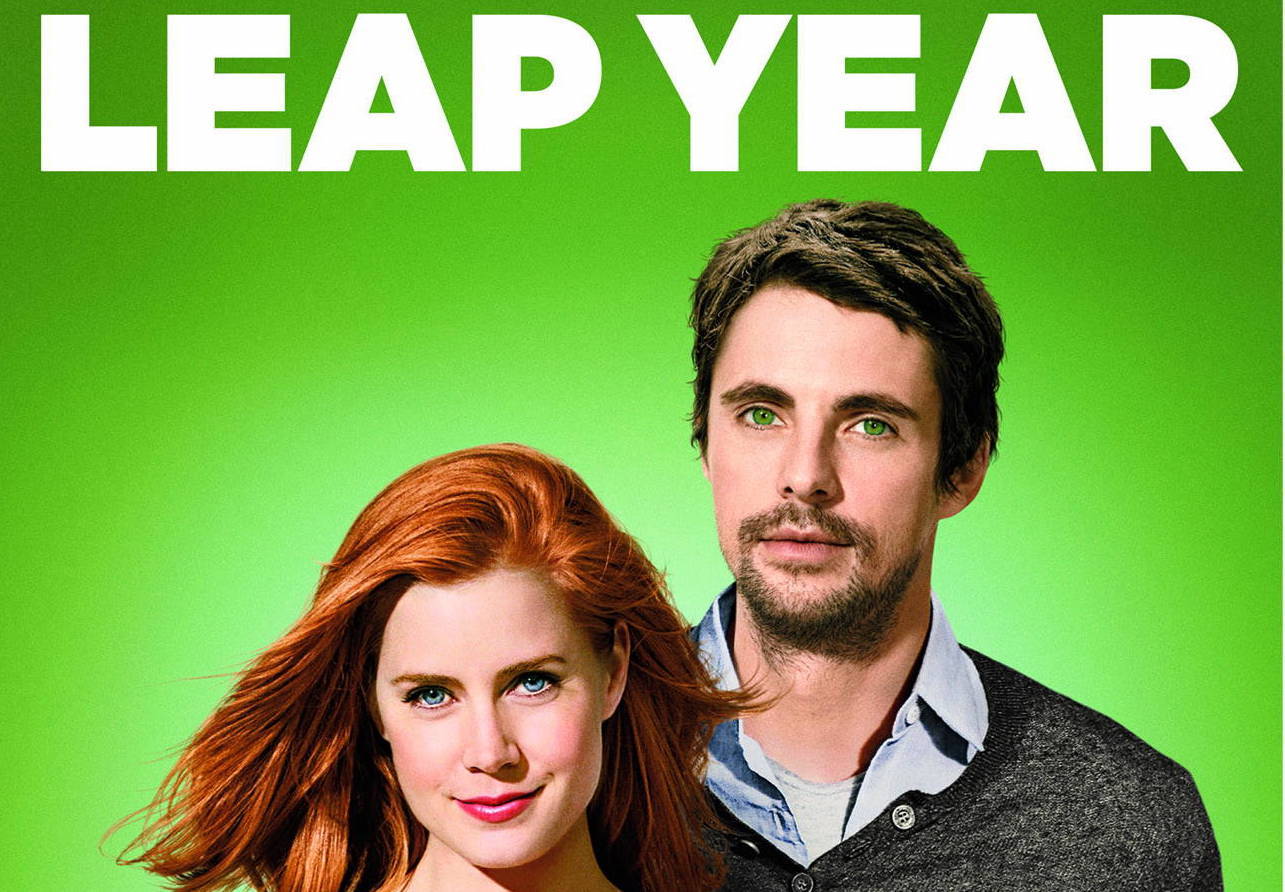 *Covid Safety Policy: All Waldo visitors are required to provide proof of vaccination at the theater, and to wear a mask at all times. Adults with children who are not yet vaccinated will be asked standard Covid-19 symptom questions.
Thank you for your care and understanding as we work to keep you as safe as possible at the theatre while continuing to bring live events to The Waldo.