Cart (

0

)
The item you just added is unavailable. Please select another product or variant.

Cart
Recently Added
Total $0.00
The item you just added is unavailable. Please select another product or variant.
We have returned to The Waldo's movie-house beginnings with a new film series!
Enjoy a range of movies, from all eras and genres, right here at The Waldo.

2022 SUMMER and FALL MOVIES
more to come!
Wednesday, August 17th at 7:00pm
At first, Chris reads the family's overly accommodating behavior as nervous attempts to deal with their daughter's interracial relationship, but as the weekend progresses, a series of increasingly disturbing discoveries leads him to a truth that he never could have imagined.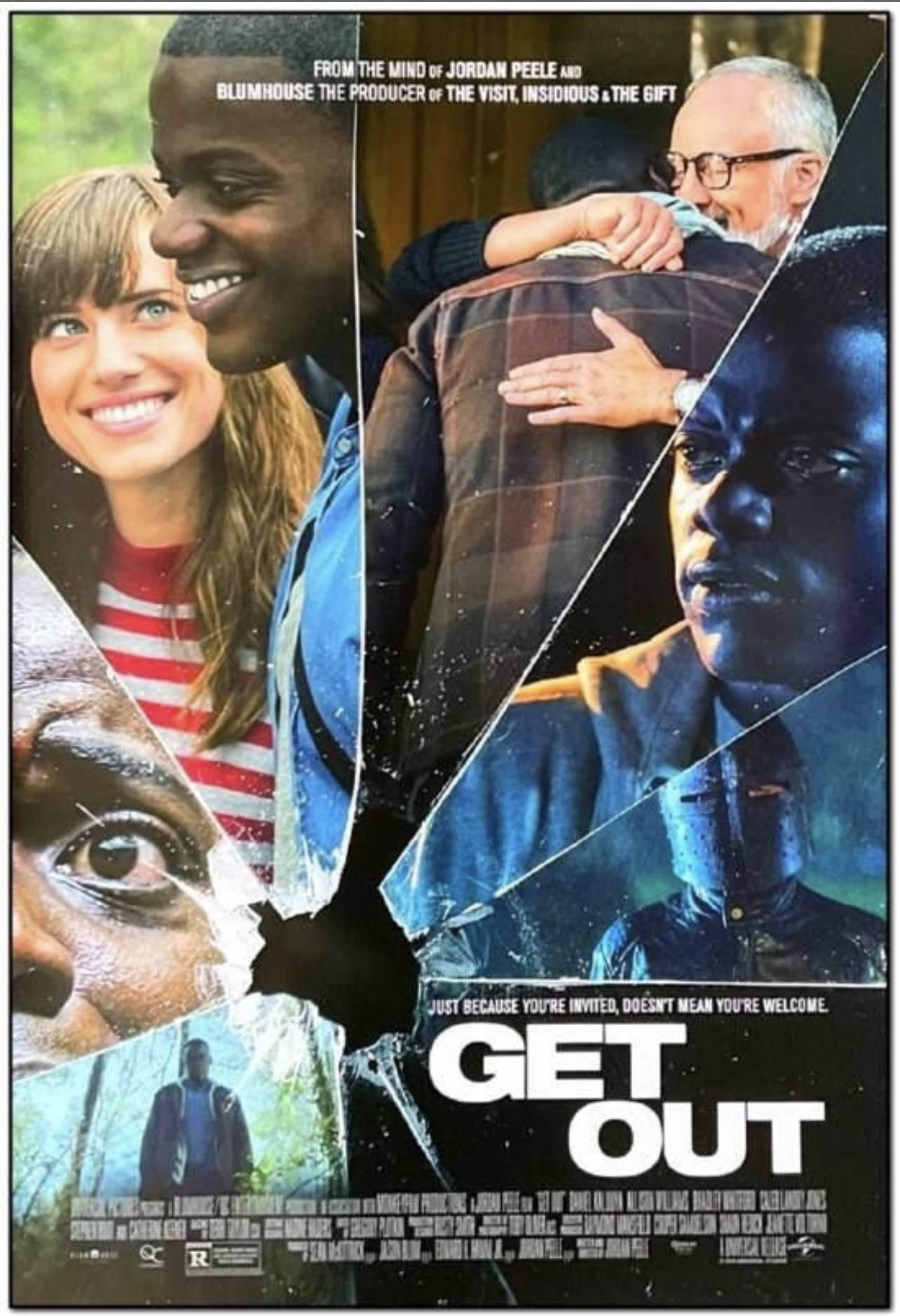 Wednesday, August 24th at 7:00pm
Entangled is an award-winning, feature-length film about how climate change has accelerated a collision between one of the world's most endangered species, North America's most valuable fishery, and a federal agency mandated to protect both. The film chronicles the efforts to protect North Atlantic right whales from extinction, the impacts of those efforts on the lobster industry, and how the National Marine Fisheries Service has struggled to balance the vying interests. Entangled, by the makers of Lobster War and Sacred Cod, won a Jackson Wild award, known as the Oscars of nature films. Sponsored by Rising Tide Co-Op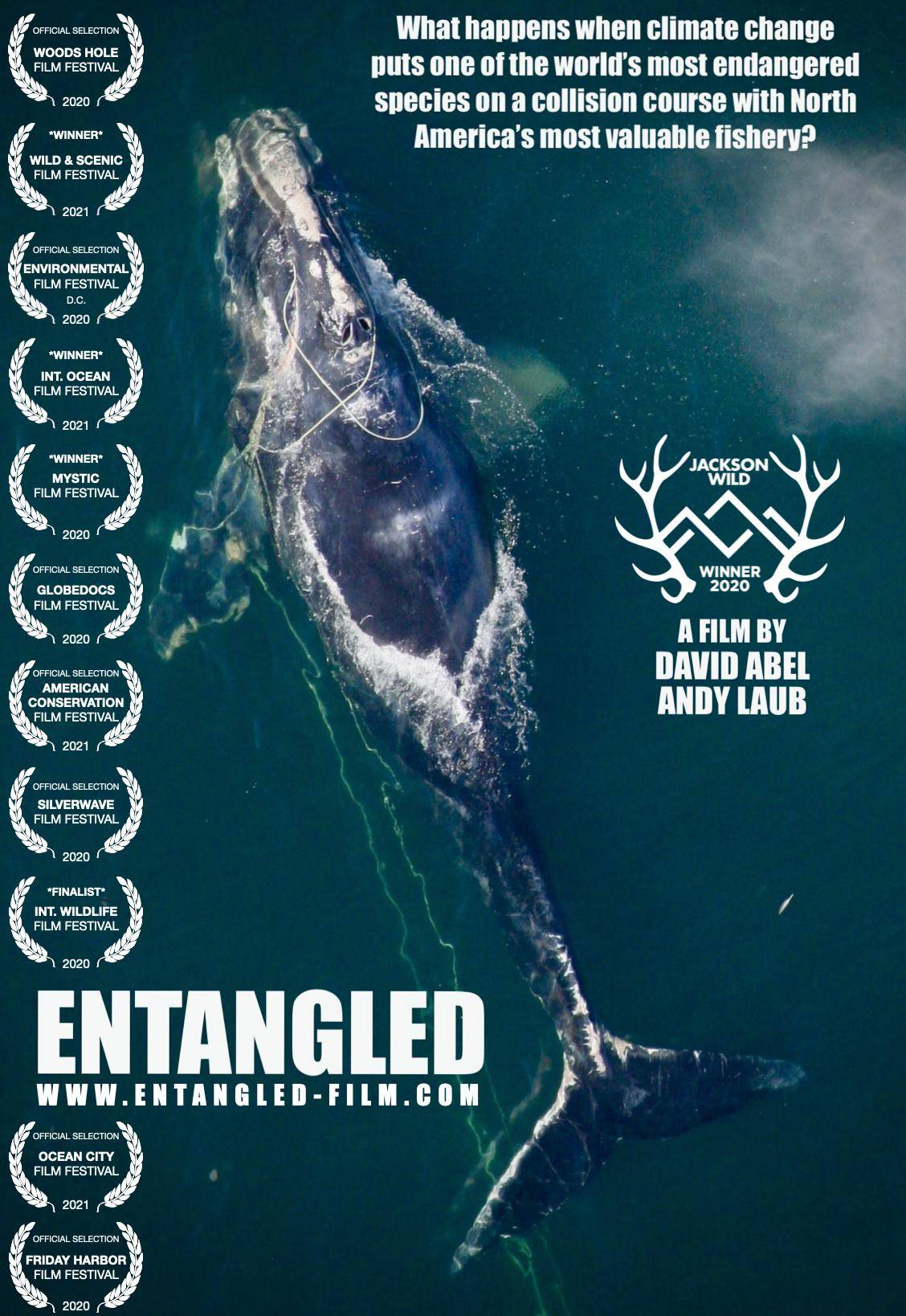 "Mockumentary" Comedy Film series!
Friday, September 3rd at 7:00pm
An aspiring director and the marginally talented amateur cast of a hokey small-town Missouri musical production go overboard when they learn that someone from Broadway will be in attendance.
Director: Christopher Guest
Starring: Christopher Guest, Fred Willard, Eugene Levi, Catherine O'Hara
Rated PG-13.
Runtime: 84 minutes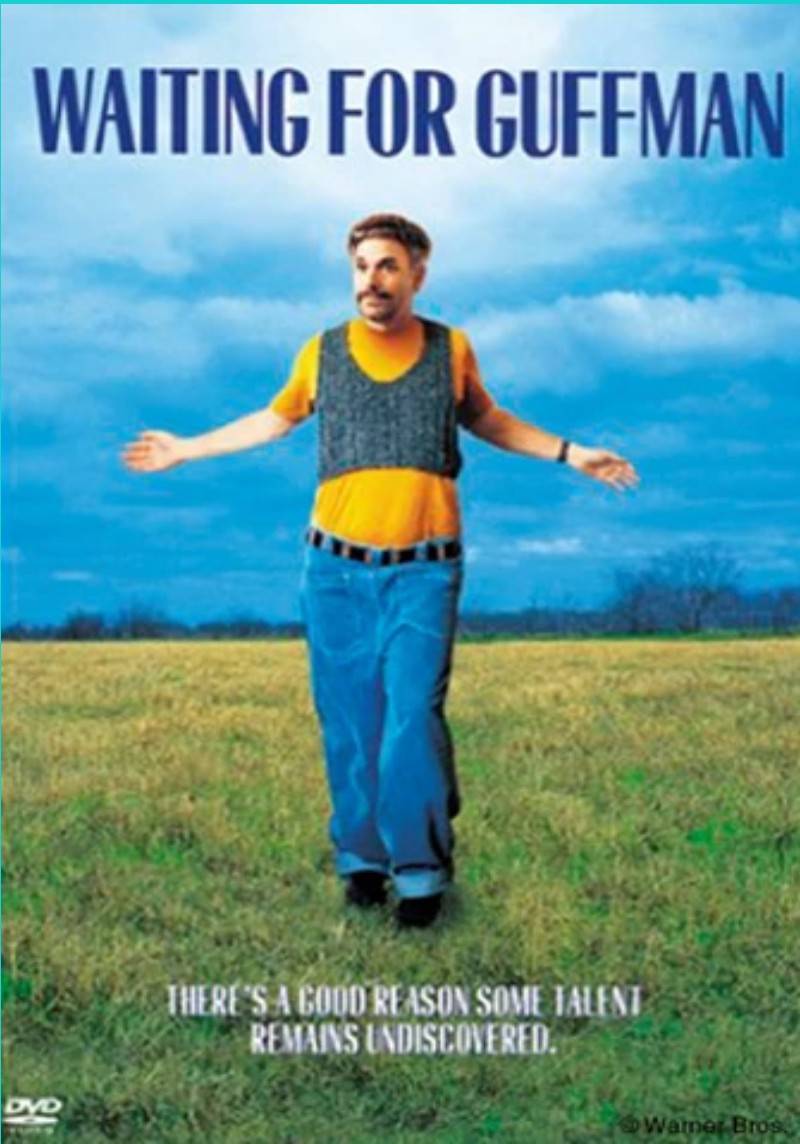 Friday, September 23rd at 7:00pm
Drop Dead Gorgeous is a 1999 American satirical black comedy mockumentary film about a small town beauty pageant, directed by Michael Patrick Jann, and starring Kirsten Dunst, Ellen Barkin, Brittany Murphy, Allison Janney, Denise Richards, Kirstie Alley, and Amy Adams in her film debut. The satirical dynamics of a Minnesota town unfold as multiple contestants in the regional American Teen Princess Pageant begin to die suspiciously.
Starring: Kirsten Dunst, Denise Richards, Ellen Barkin
Director: Michael Patrick Jann
Run time: 1 hr, 37 min
RATED PG-13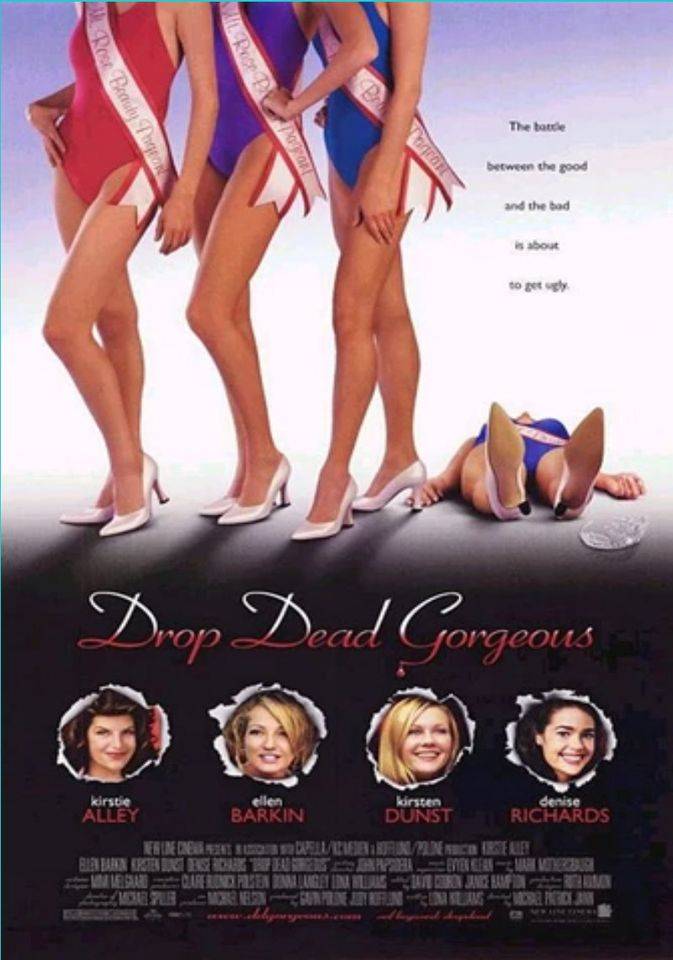 "The Waldo After Dark" series!
Saturday, September 10th at 9:00pm
The Far East picks a fight Down Under in The Man From Hong Kong, a cult martial arts action extravaganza from Ozploitation legend Brian Trenchard-Smith.
When Hong Kong Inspector Fang Sing Leng (Jimmy Wang Yu, Master of the Flying Guillotine) travels to Sydney to interview drug trafficker Win Chan (martial arts star and director Sammo Hung) he is flung into an international investigation destined to test his mettle and might. Teaming up with Aussie Detectives Grosse & Taylor, Fang soon discovers a cunning connection. Determined to get his man, Fang will stop at nothing – bringing all manner of mayhem to the streets in a full-on fist fighting spectacle of explosive proportions. A true Ozploitation classic, featuring extraordinary car chases, dangerous stunts and incredible set pieces from Grant Page, The Man From Hong Kong (AKA The Dragon Flies) also stars Bill Hunter, Frank Thring, Rebecca Gilling and Ros Speirs.
Director: Brian Trenchard-Smith
Starring: Jimmy Wang Yu, Sammo Hung, Hugh Keays-Byrne, Roger Ward, George Lazenby

Rated R, 111 minutes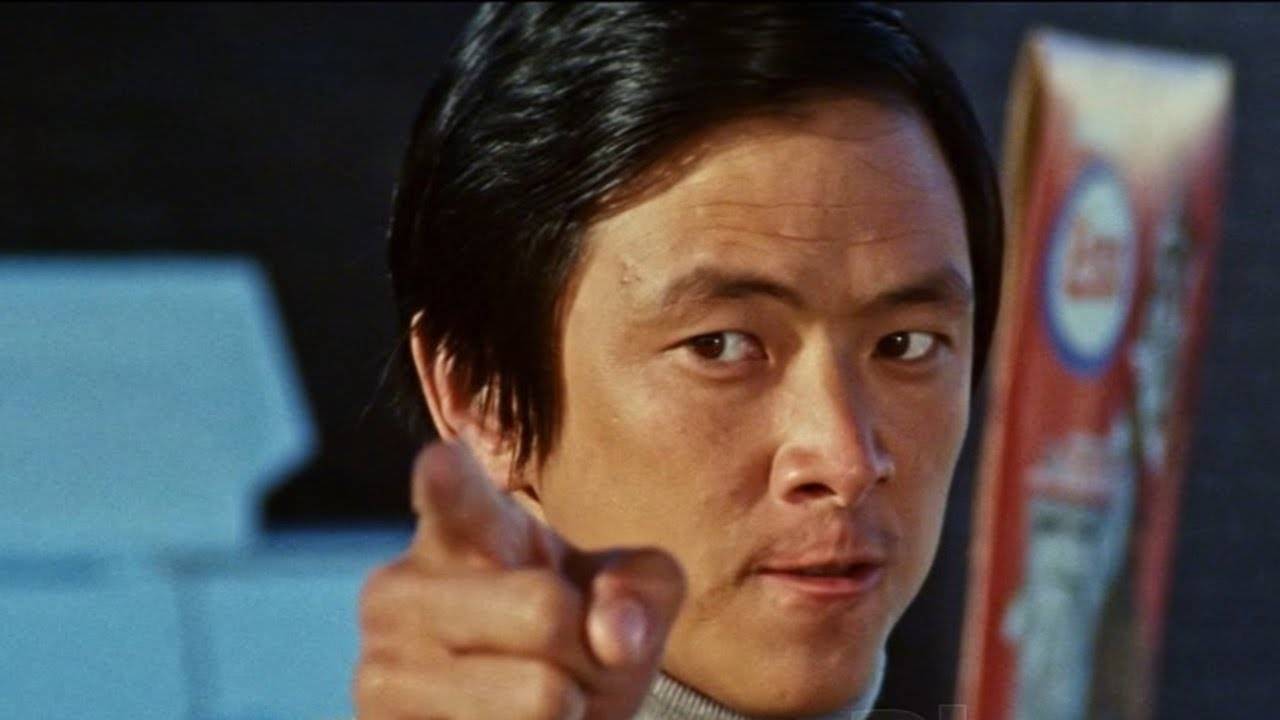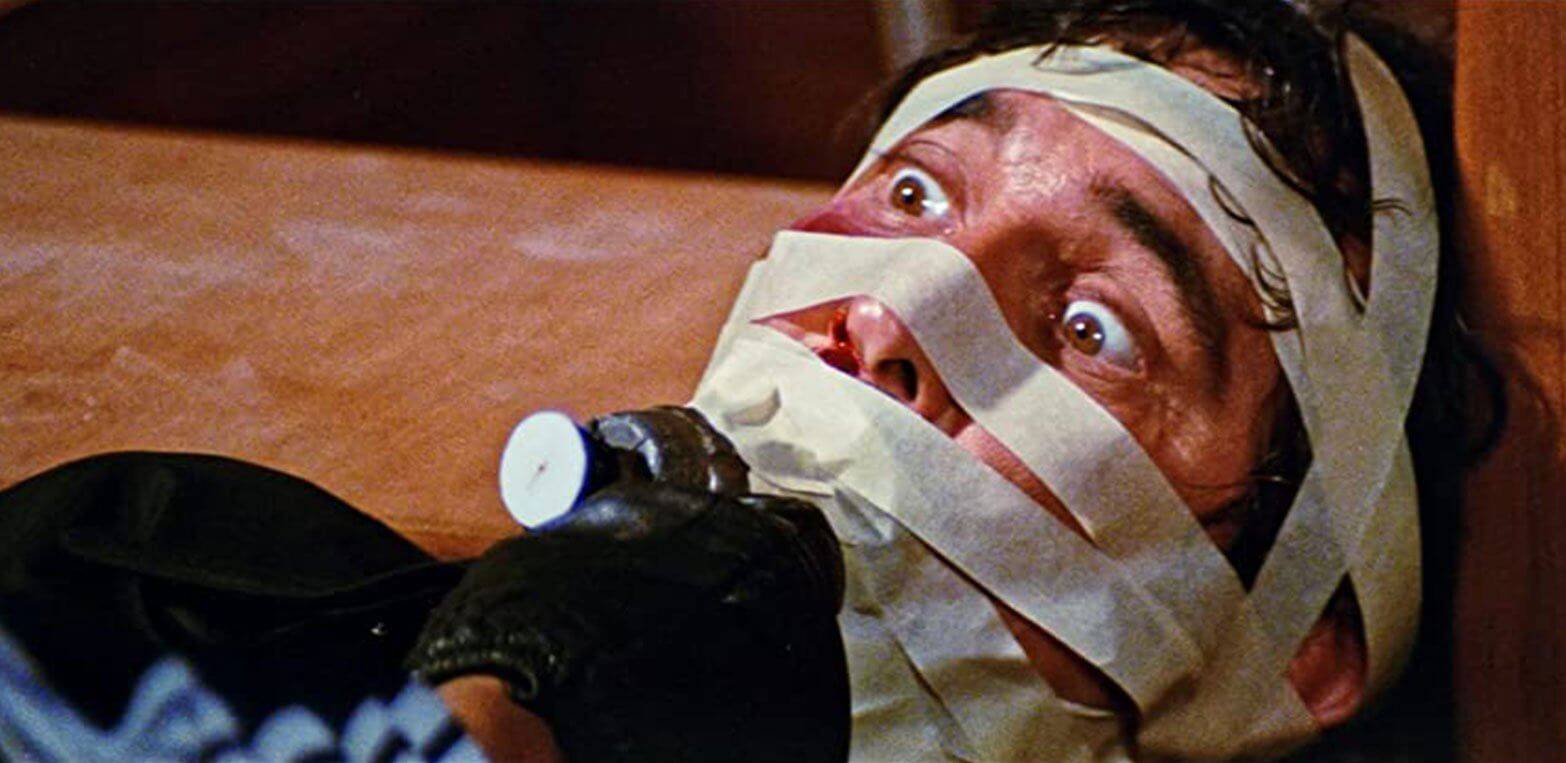 Saturday, September 23rd at 9:00pm
Directed by 9th-degree black belt/philosopher/author/inspirational speaker Grandmaster Y.K. Kim, the one-of-a-kind MIAMI CONNECTION is one of the most entertaining martial arts films made in America that you will ever see. The year is 1987. Motorcycle ninjas tighten their grip on Florida's narcotics trade, annihilating anyone who dares move in on their turf. Multi-national martial arts rock band Dragon Sound have had enough, and embark on a roundhouse wreck-wave of crime-crushing justice in the streets of Orlando. It'll take every ounce of their blood and courage, but Dragon Sound can't stop until they've completely destroyed the dealers, the drunk bikers, the kill-crazy ninjas, the middle-aged thugs, the "stupid cocaine" . . . and the entire MIAMI CONNECTION.
Director: Woo-sang Park, Y.K. Kim (reshoots)
Starring: Y.K. Kim, Vincent Hirsch, Joseph Diamand
Rated R, 120 minutes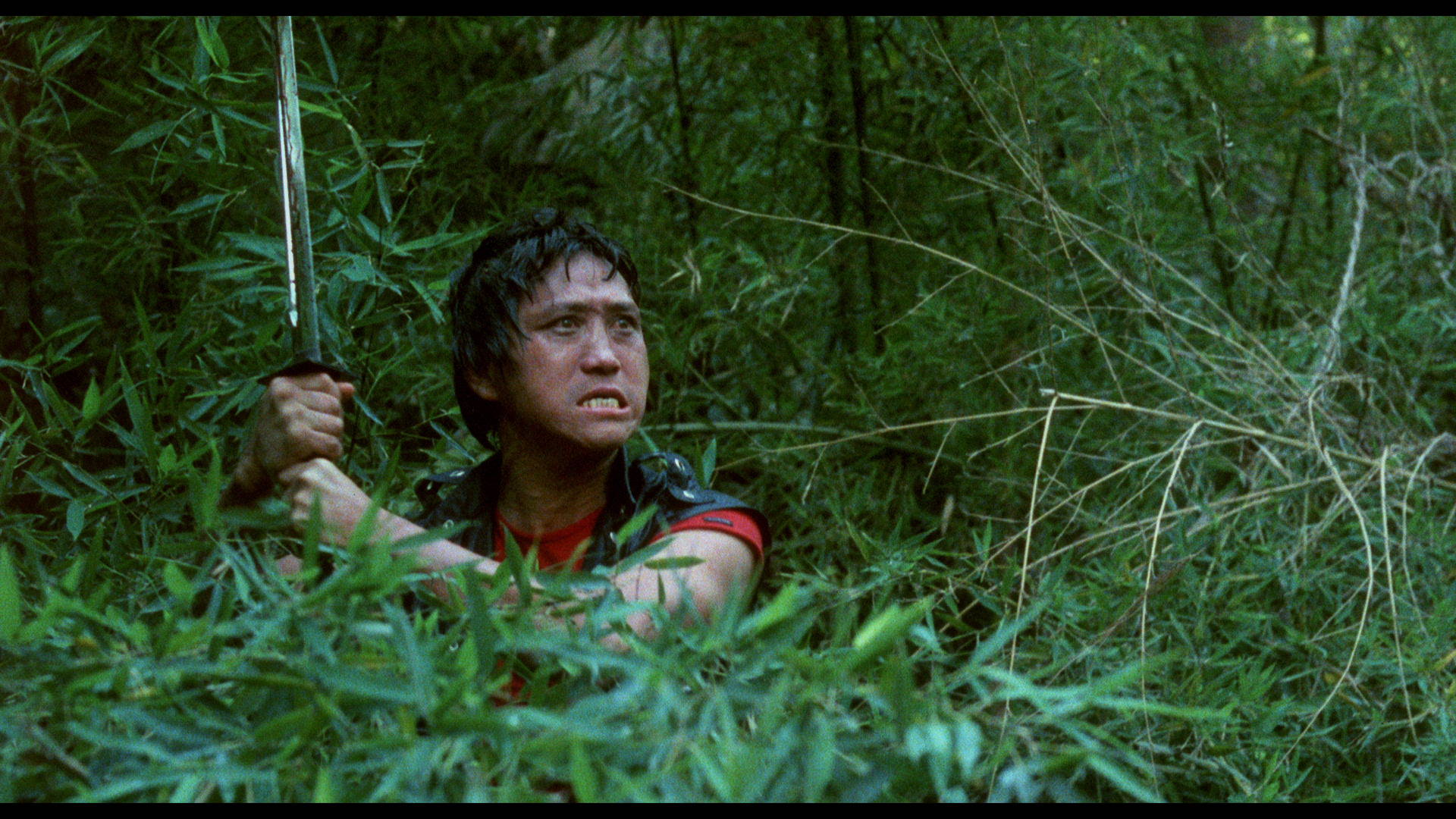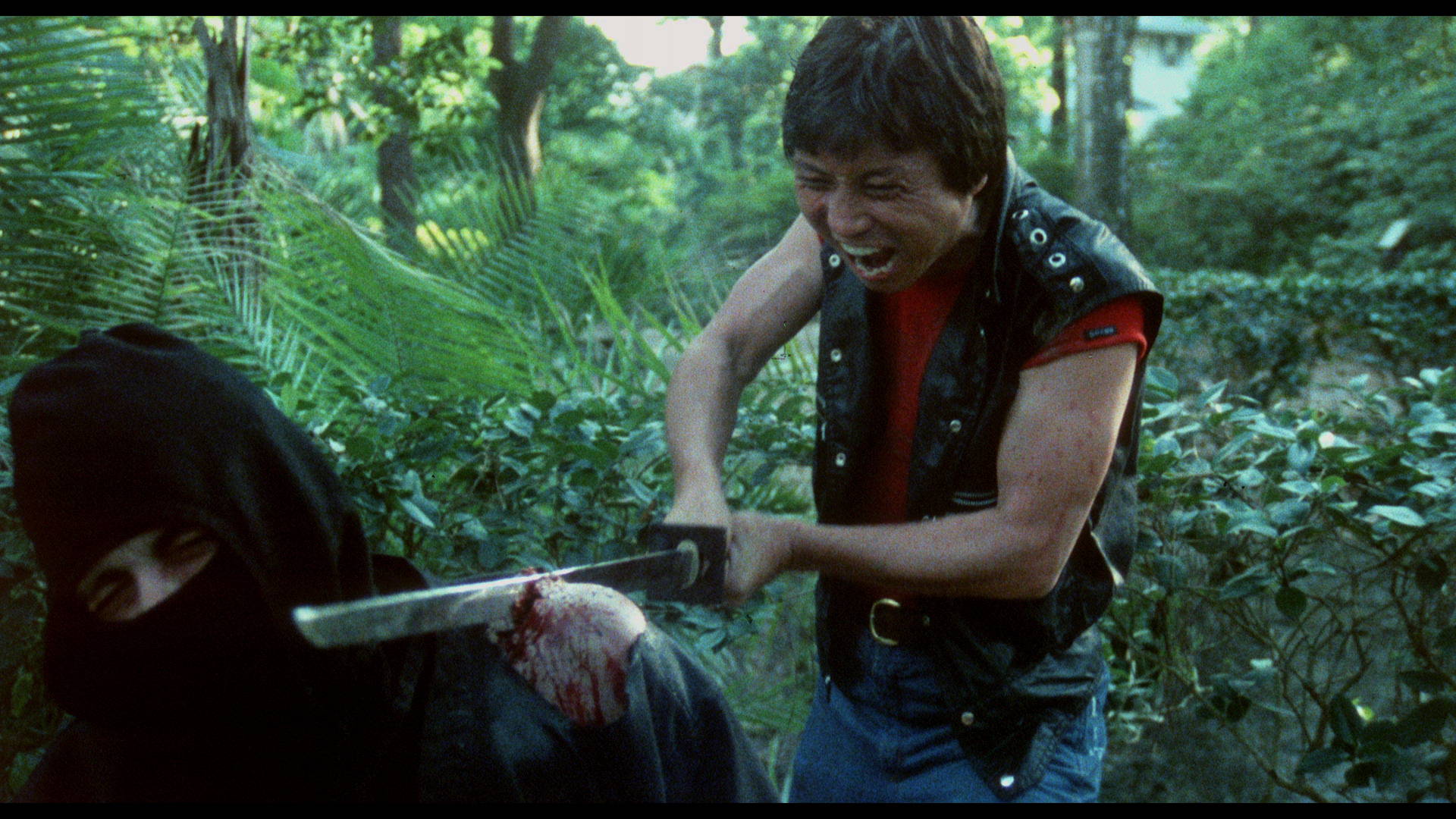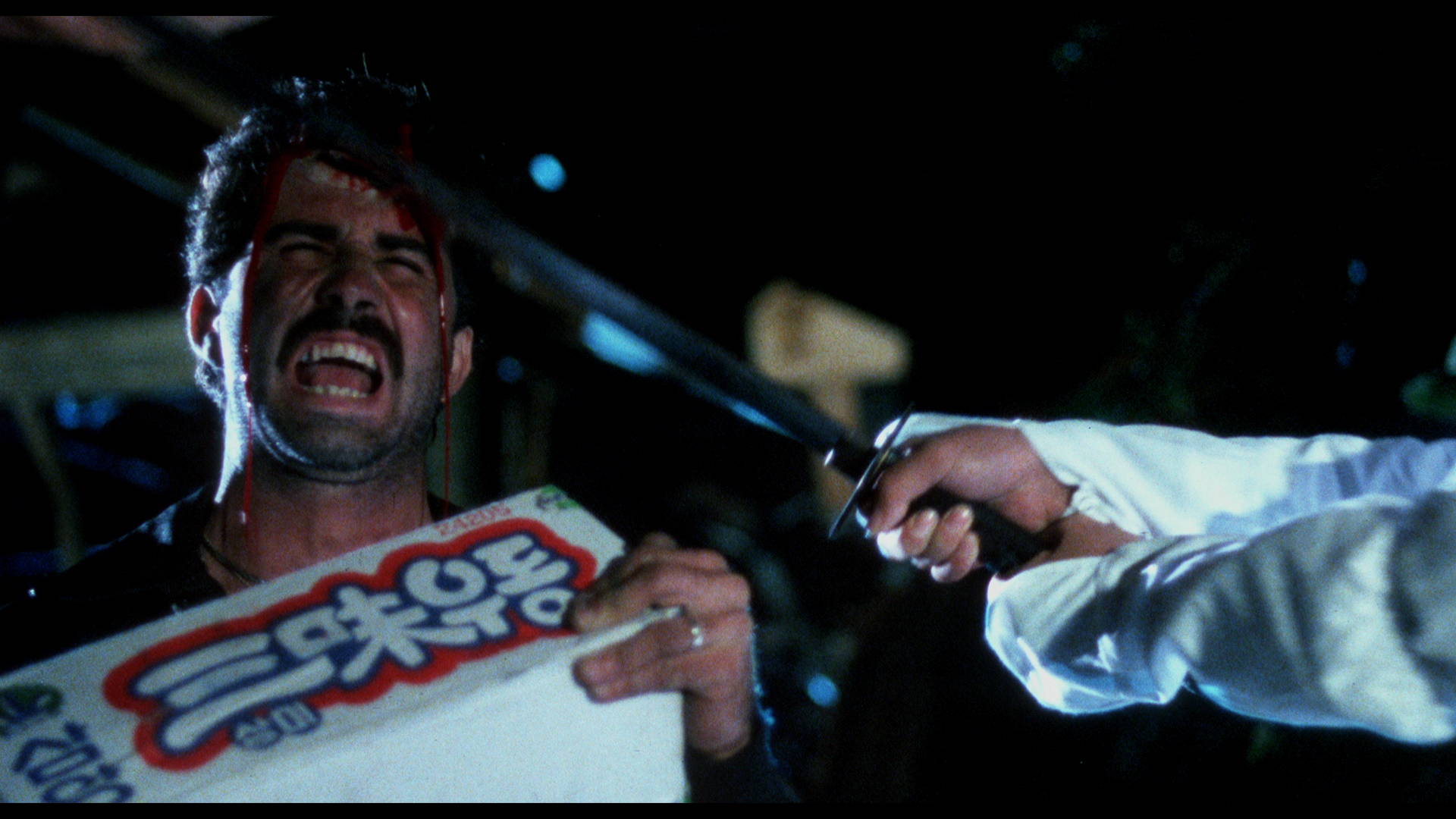 *Covid Safety Policy:
Following Covid-19 CDC guidelines, as of May 6, 2022 we recommend all visitors to The Waldo wear masks while inside the theater. We will have masks available for your convenience. We are limiting capacity in order to provide space between patrons. Thank you for your care and understanding.