Cart (

0

)
The item you just added is unavailable. Please select another product or variant.

Cart
Recently Added
Total $0.00
The item you just added is unavailable. Please select another product or variant.
We have returned to The Waldo's movie-house beginnings with a new film series!
Enjoy a range of movies, from all eras and genres, right here at The Waldo.

2022 SPRING and SUMMER MOVIES
more to come!
Thursday, June 2nd at 7:00pm
Two lighthouse keepers try to maintain their sanity while living on a remote and mysterious New England island in the 1890s.

Directed by Robert Eggers. Starring William Dafoe, Robert Pattinson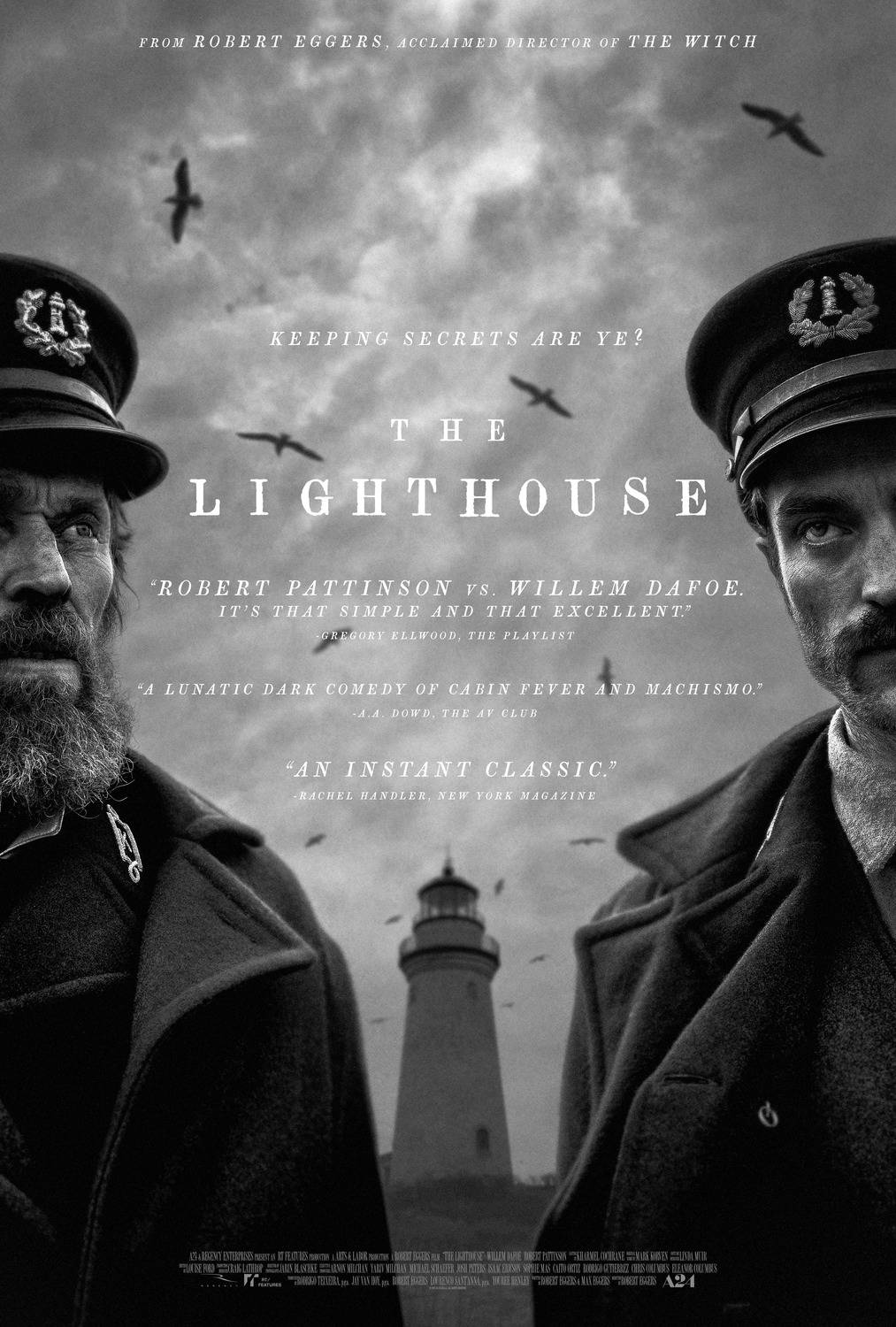 Sunday, June 12th at 4:00pm
Join us for a FREE screening of JACINTA (directed by Jessica Earnshaw), a hopeful and powerful award-winning film about a Maine resident who struggled with generational adversity and substance misuse and beat the odds.
Jacinta, the subject of the film, will be present and participating in a panel discussion following the screening.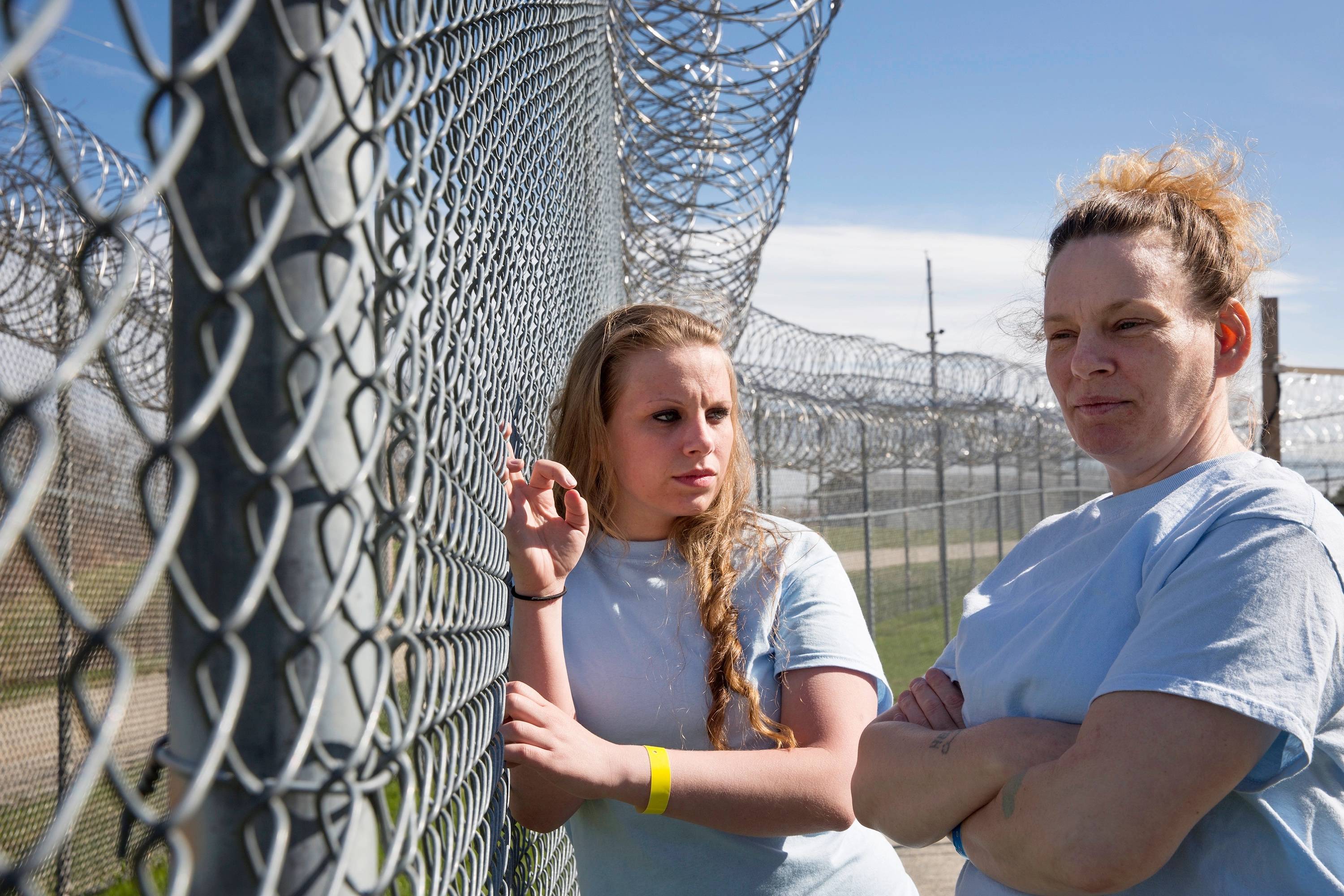 Sunday, June 19th at 4:00pm
Best Documentary Feature at the 2022 Academy Awards, SUMMER OF SOUL is
part music film, part historical record created around an epic event
that celebrated Black history, culture and fashion. Over the course of
six weeks in the summer of 1969, just one hundred miles south of
Woodstock, The Harlem Cultural Festival was filmed in Mount Morris
Park (now Marcus Garvey Park). The footage was never seen and largely
forgotten-until now. SUMMER OF SOUL shines a light on the importance
of history to our spiritual well-being and stands as a testament to
the healing power of music during times of unrest, both past and
present. The feature includes never-before-seen concert performances
by Stevie Wonder, Nina Simone, Sly and the Family Stone, Gladys Knight
and the Pips, Mahalia Jackson, B.B. King, The 5th Dimension and more. Directed by Questlove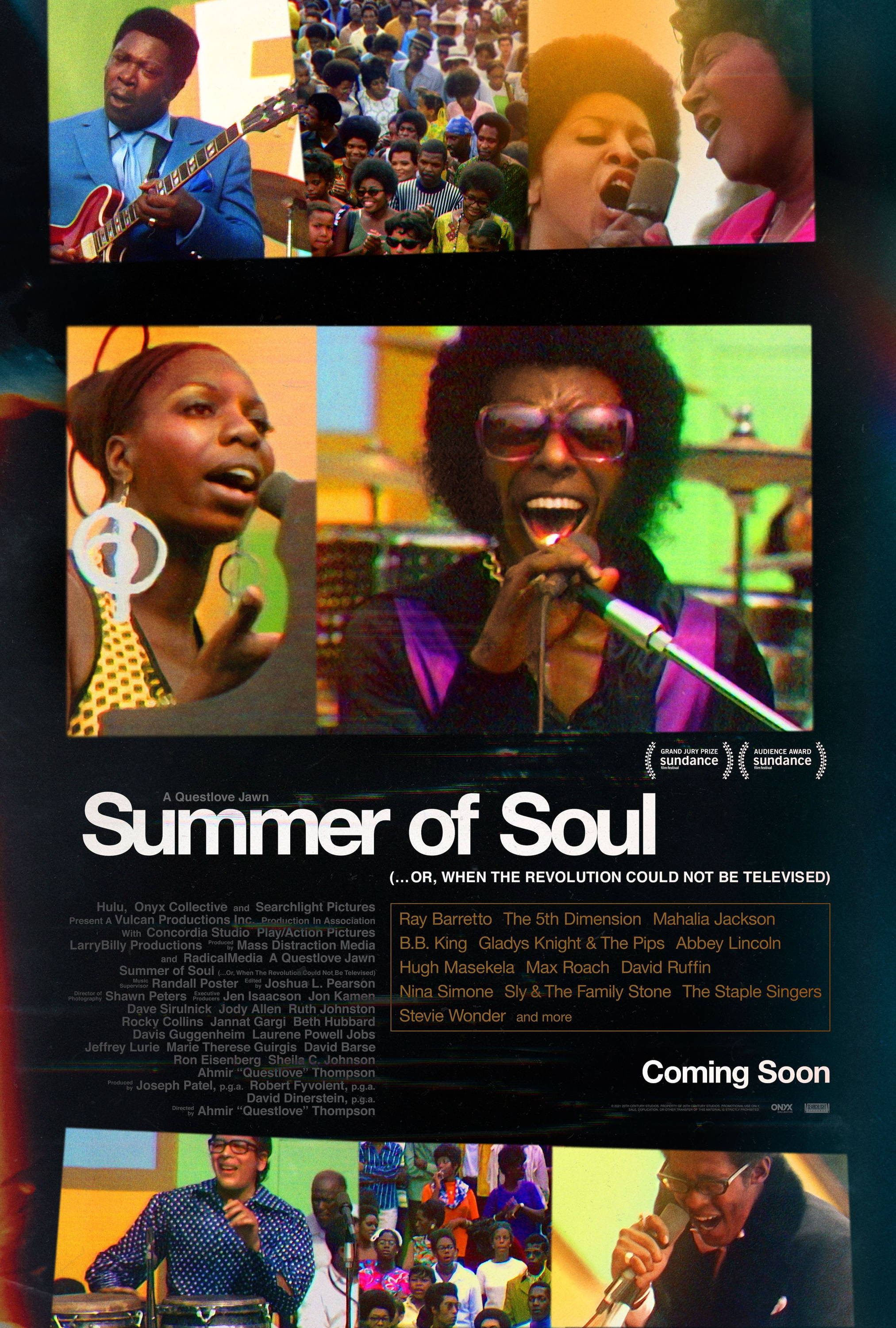 Friday, June 24th at 7:00pm
This 1953 classic follows two showgirls Lorelei Lee (Marilyn Monroe)
and Dorothy Shaw (Jane Russell) as they travel to Paris, pursued by a
private detective hired by the suspicious father of Lorelei's fiancé,
as well as a rich, enamored old man and many other doting admirers.
Directed by Howard Hawks (1953)
Starring: Jane Russell, Marilyn Monroe and Charles Coburn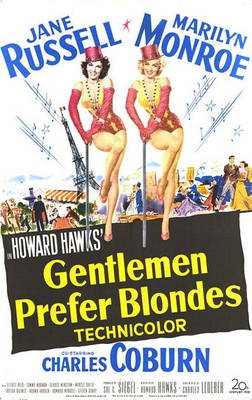 Wednesday, July 6th at 7:00pm
15 knot currents, monster whirlpools, gale force winds, cold water, rocks, logs, bears, fog, fear, fatigue and endless unknowns! This documentary shares the history and the characters of the Race to Alaska - a nautical test involving dangers, hardships and trials of character.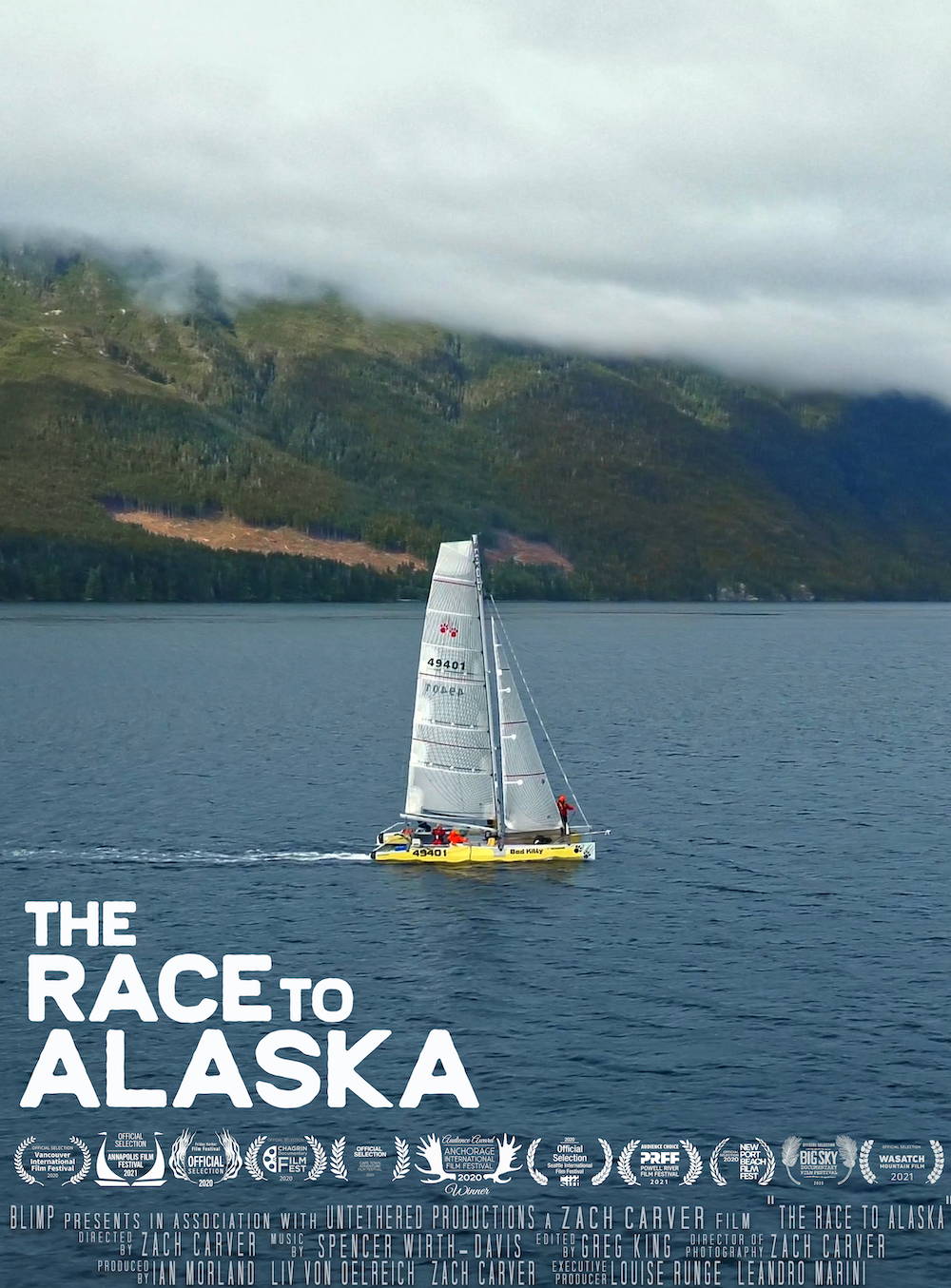 Wednesday, August 10th at 7:00pm
The One Ocean Film Tour is a world-class series of ocean-loving films focused on adventure, the aquatic environment and inspirational stories. The tour was created in 2020 with the vision to increase awareness about ocean protection and conservation by sharing films made by people who have dedicated their lives to the ocean and all her glory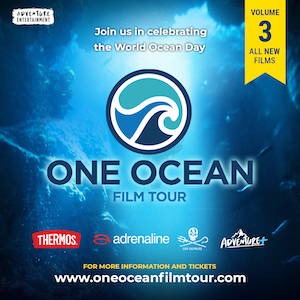 Wednesday, July 20th at 7:00pm
A couple travels to Northern Europe to visit a rural hometown's fabled Swedish mid-summer festival. What begins as an idyllic retreat quickly devolves into an increasingly violent and bizarre competition at the hands of a pagan cult.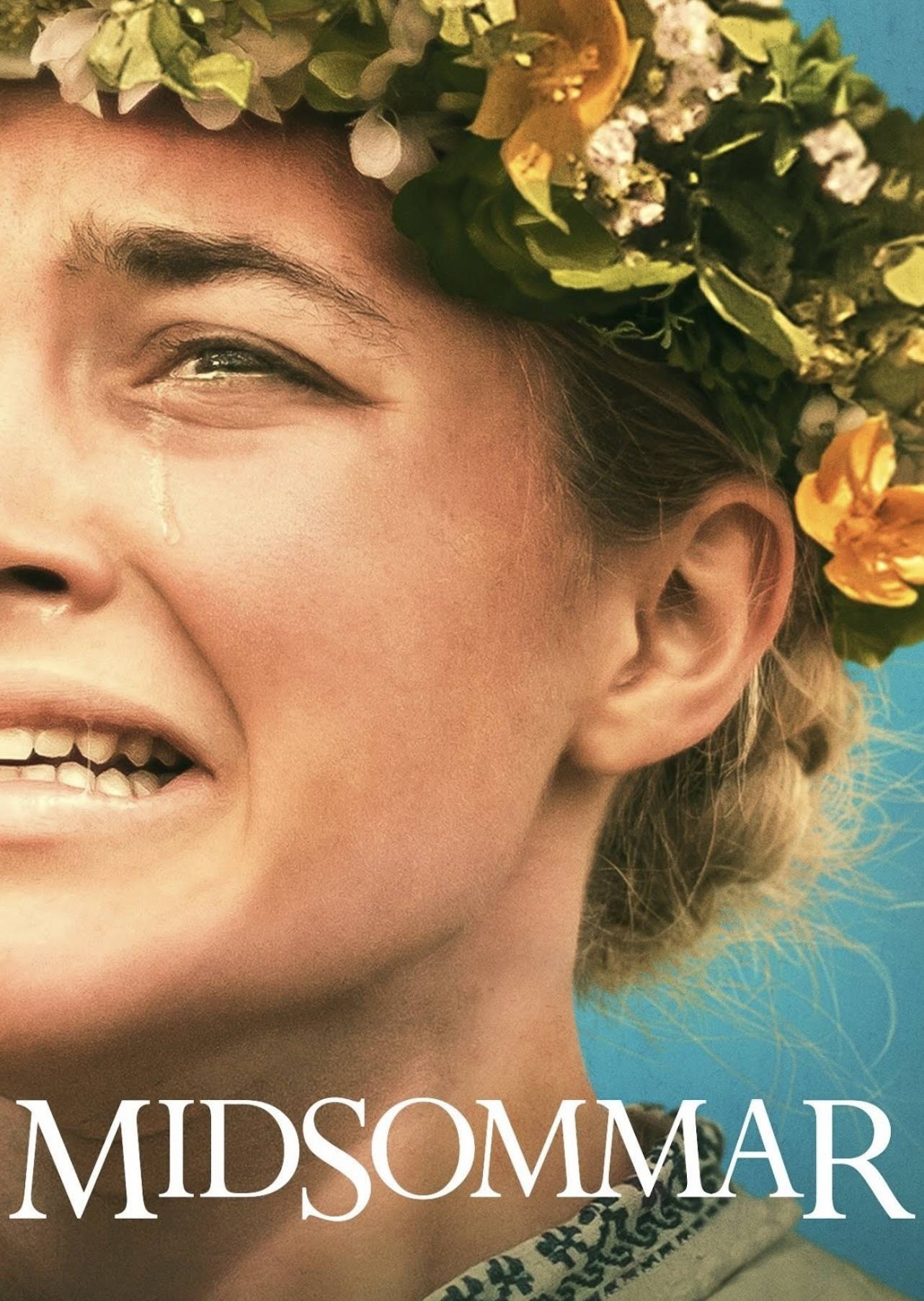 Wednesday, August 17th at 7:00pm
At first, Chris reads the family's overly accommodating behavior as nervous attempts to deal with their daughter's interracial relationship, but as the weekend progresses, a series of increasingly disturbing discoveries leads him to a truth that he never could have imagined.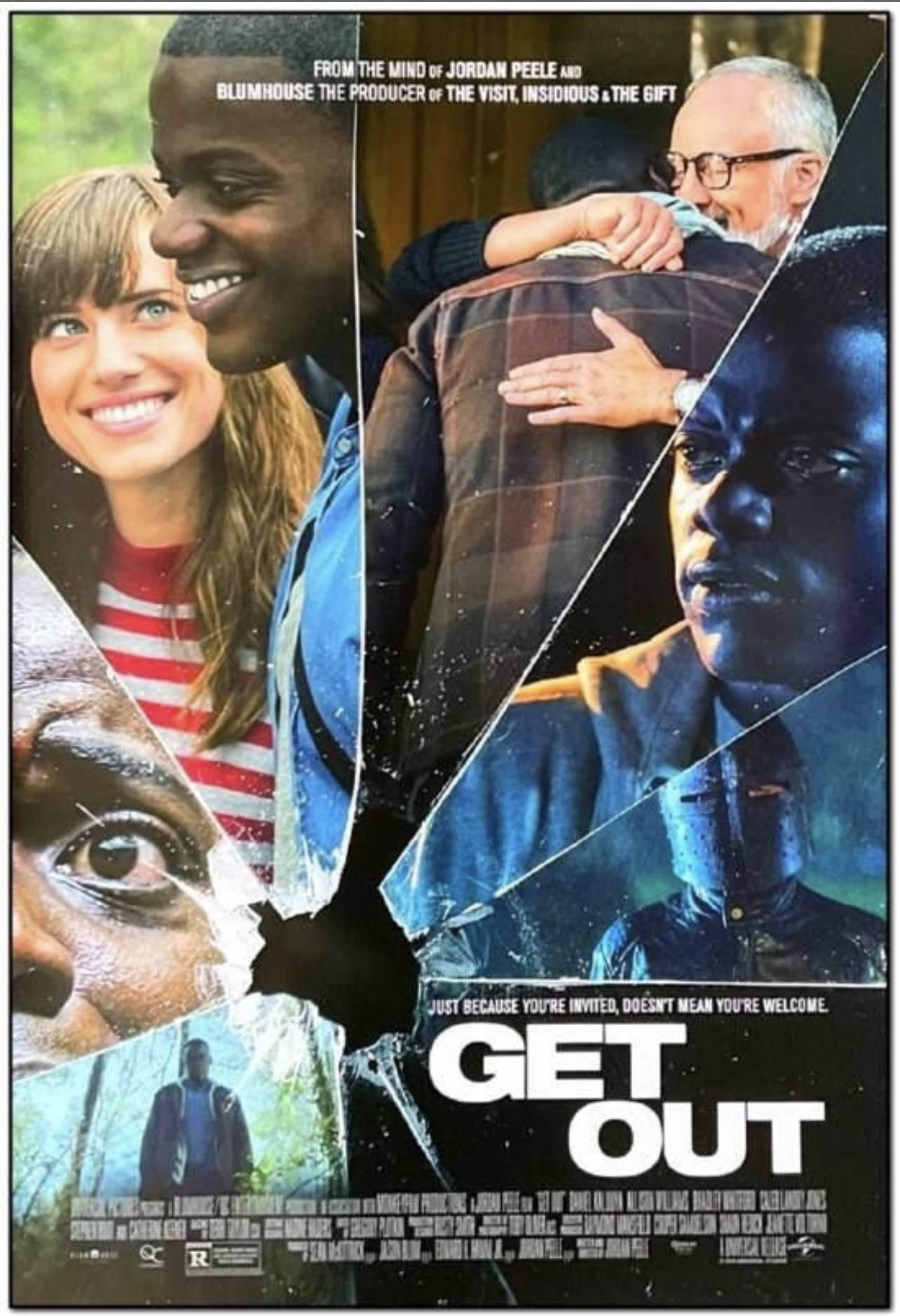 *Covid Safety Policy:
Following Covid-19 CDC guidelines, as of May 6, 2022 we recommend all visitors to The Waldo wear masks while inside the theater. We will have masks available for your convenience. We are limiting capacity in order to provide space between patrons. Thank you for your care and understanding.