Cart (

0

)
The item you just added is unavailable. Please select another product or variant.

Cart
Recently Added
Total $0.00
The item you just added is unavailable. Please select another product or variant.
Jonathan Richman, featuring Tommy Larkins on drums!
"Richman has spent decades removing barriers between himself and his audience, cultivating an intimacy that is almost extinct in modern music."- Nashville Scene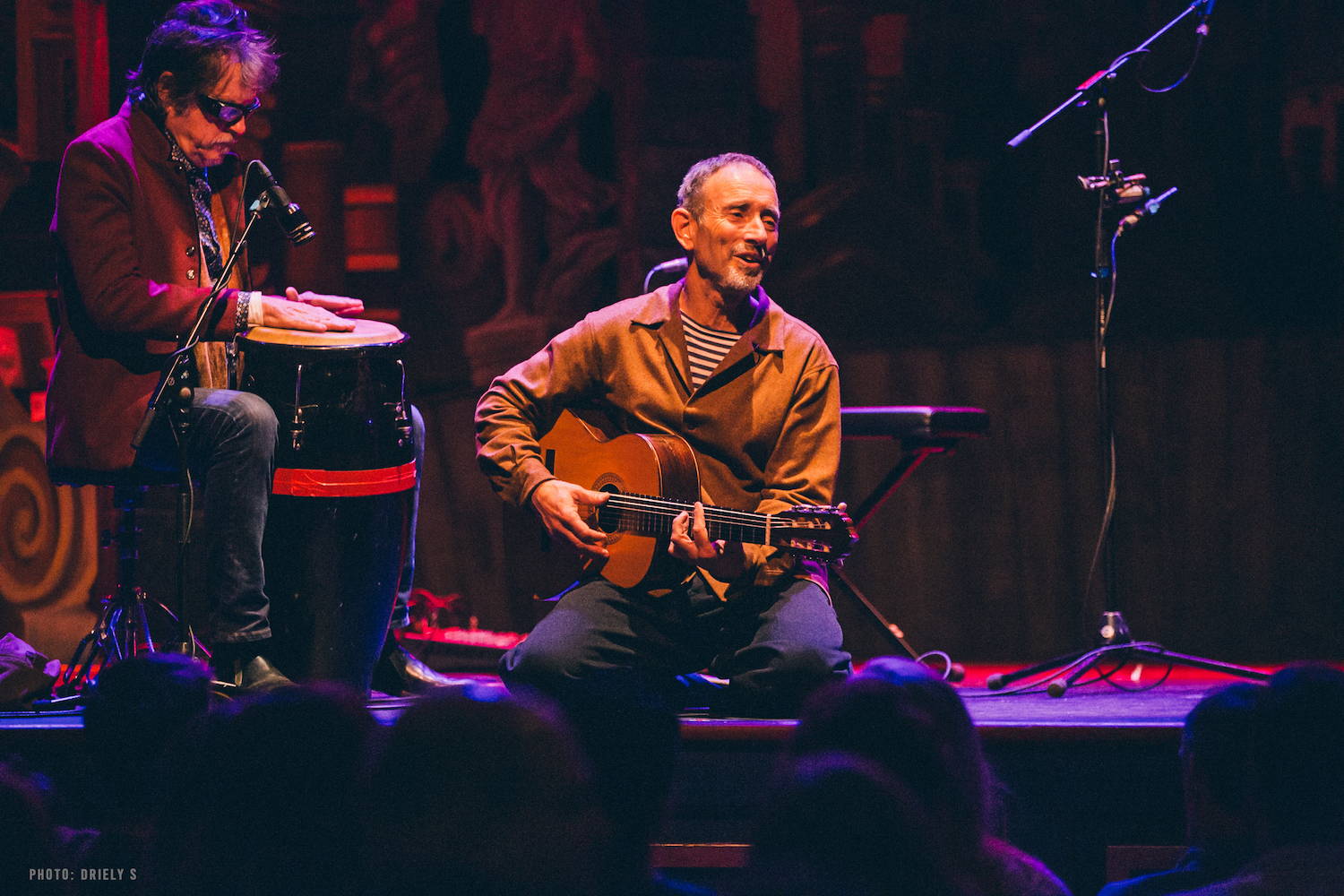 The Jason Spooner Band,
with Lydia Luce
-Jason Spooner and his fabulous band represent a formidable award winning act, with its own unique sound.
-Lydia Luce is a folk/americana singer-songwriter and multi-instrumentalist from Nashville, TN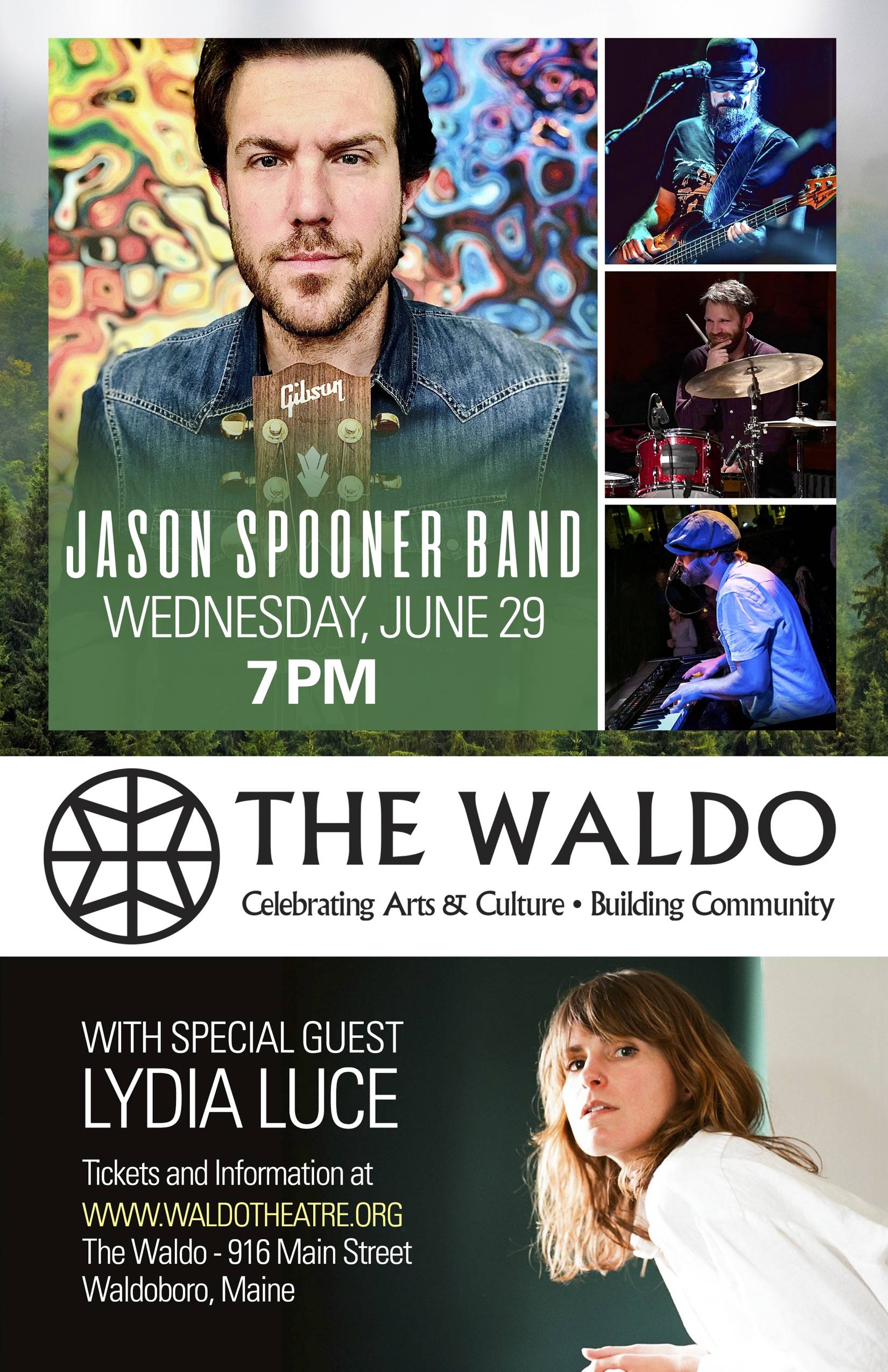 The Ballroom Thieves Duo, with Franchesca Blanchard
-The Ballroom Thieves have consistently and skillfully crossed genres, joining artists like Caamp, Langhorne Slim and Shakey Graves to bridge the gap between folk, rock, and soul.

-Francesca Blanchard is a French-American singer-songwriter & producer based in Burlington, Vermont. Her work blends soaring pop arrangements with complex emotional subtleties.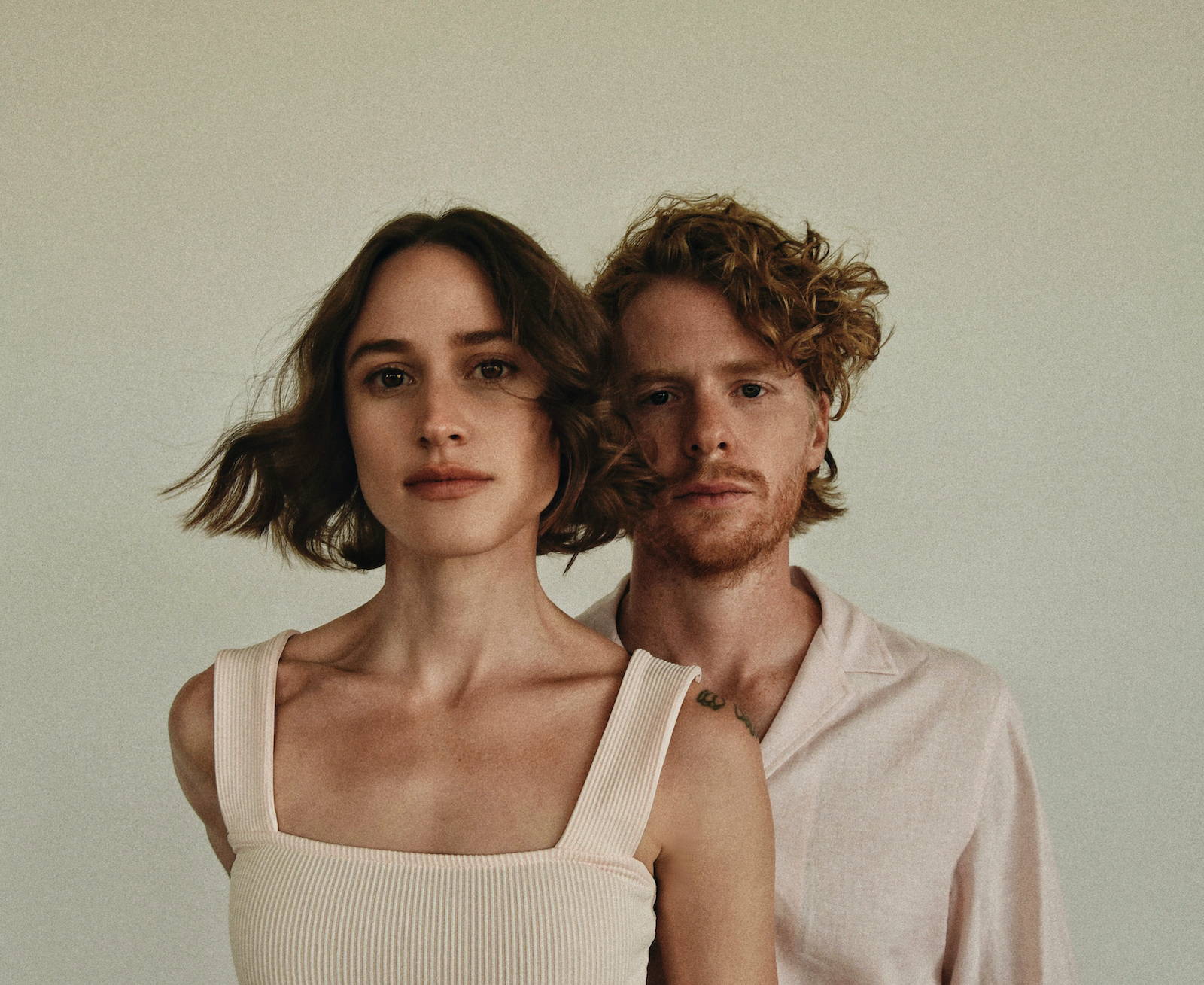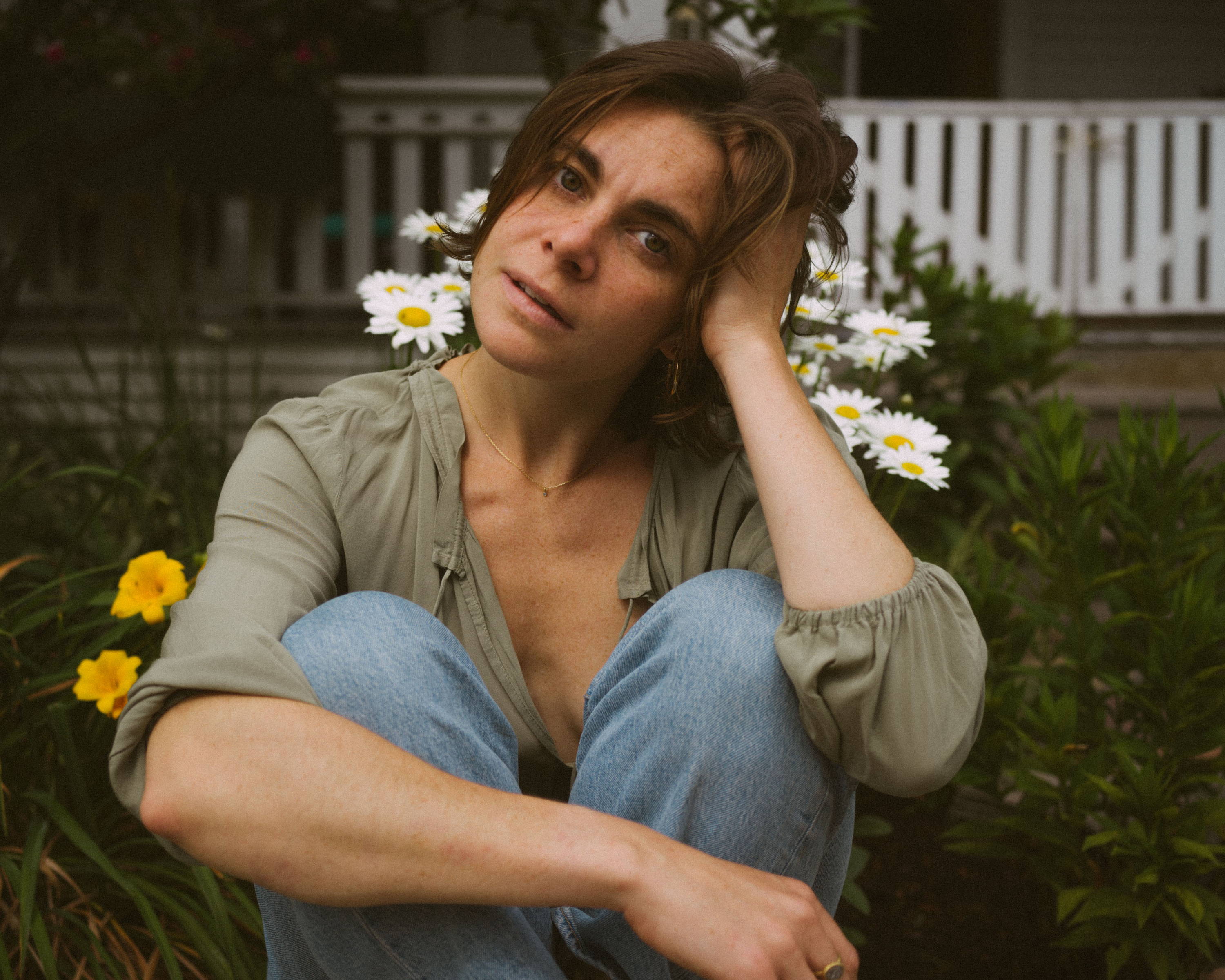 Sat. August 27th at 7:30pm
Fronted by siblings Zak and Lena Kendall, GoldenOak's music calmly excites its listeners while nestled in rich folk-influenced harmony.
*Covid Safety Policy:
Following Covid-19 CDC guidelines, as of May 6, 2022 we recommend all visitors to The Waldo wear masks while inside the theater. We will have masks available for your convenience. We are limiting capacity in order to provide space between patrons. Thank you for your care and understanding.

PREVIOUS LIVE MUSIC AT THE WALDO:
Maine Fall Fiddle Fest
October 15th & 16th, 2021
The Waldo presented a very successful fiddle festival for all ages with performances and workshops in three Waldoboro locations. Thank you to all that attended and to the artists!
We are looking forward to planning next years' Fiddle Fest. More live music coming in 2022!
Photos Credit: Cameron Yee Photography