Cart (

0

)
The item you just added is unavailable. Please select another product or variant.

Cart
Recently Added
Total $0.00
The item you just added is unavailable. Please select another product or variant.
A campaign to bring back our theatre, the cultural heart of the Midcoast.
The Challenge
Since closing in 2014, the theatre has suffered structural and mechanical damage, largely due to water infiltration and the lack of heat. Based on a detailed evaluation of the building, it is clear that we have only a few years before it's too late to save the Waldo. Our first undertaking is to replace the roof and complete an energy-efficient building restoration that preserves the architectural integrity of this National Historic Registry property. Our second challenge is to transform the Waldo into a sustainable community-supported arts venue that provides year-round programming for people of midcoast Maine.

The Solution
Waldo Theatre, Inc. is now under the leadership of a new board of directors. We are deeply committed to the stewardship of this beautiful historic building and we believe that the arts have the power to strengthen and revitalize our community. We are embarking on an ambitious and necessary fundraising campaign to restore the building and prepare for a sustainable future. We are calling on the community to help us build long-term support for the theatre. A recent successful grant from the Maine Community Foundation has allowed us to develop our campaign strategy.

-Phase One (2018): Raise the Roof!
Begin restorations, with focus on replacing the roof, moisture remediation and repairing and upgrading the electric and plumbing systems.

-Phase Two (2019): Restoration
Continue building restoration, with a focus on the interior. A part-time coordinator will be hired to expand organizational capacity, build community support, help coordinate the capital campaign, and phase in programming. The Waldo will host some events during the summer months.

-Phase Three (2020): Prepare for a Sustainable Future
Complete interior and exterior renovations and technology upgrades. Improve streetscape appearance of this important structure in the center of the Waldoboro village. A full time executive director will be in place, supported by a corps of volunteers. After two years' operation, we expect the theatre to be self-sustaining, with an annual operating budget of $300,000 generated through ticket and concession sales, memberships, sponsorships, grants, and rental income.

2020 Vision
The Waldo will have the technological capacity to live stream educational and entertainment content. A signature youth theater program will be operational. Live performances will include national as well as state and regional acts.
Waldo Theatre, Inc. will sustainably support an annual operating budget of approximately $300,000 with a diversified revenue stream of program income, grants, sponsorship, and memberships. The board's ability to secure funding for the renovation phases demonstrates its capacity to maintain operations.
The success of this initiative will be a development engine for downtown Waldoboro's cultural and economic renaissance.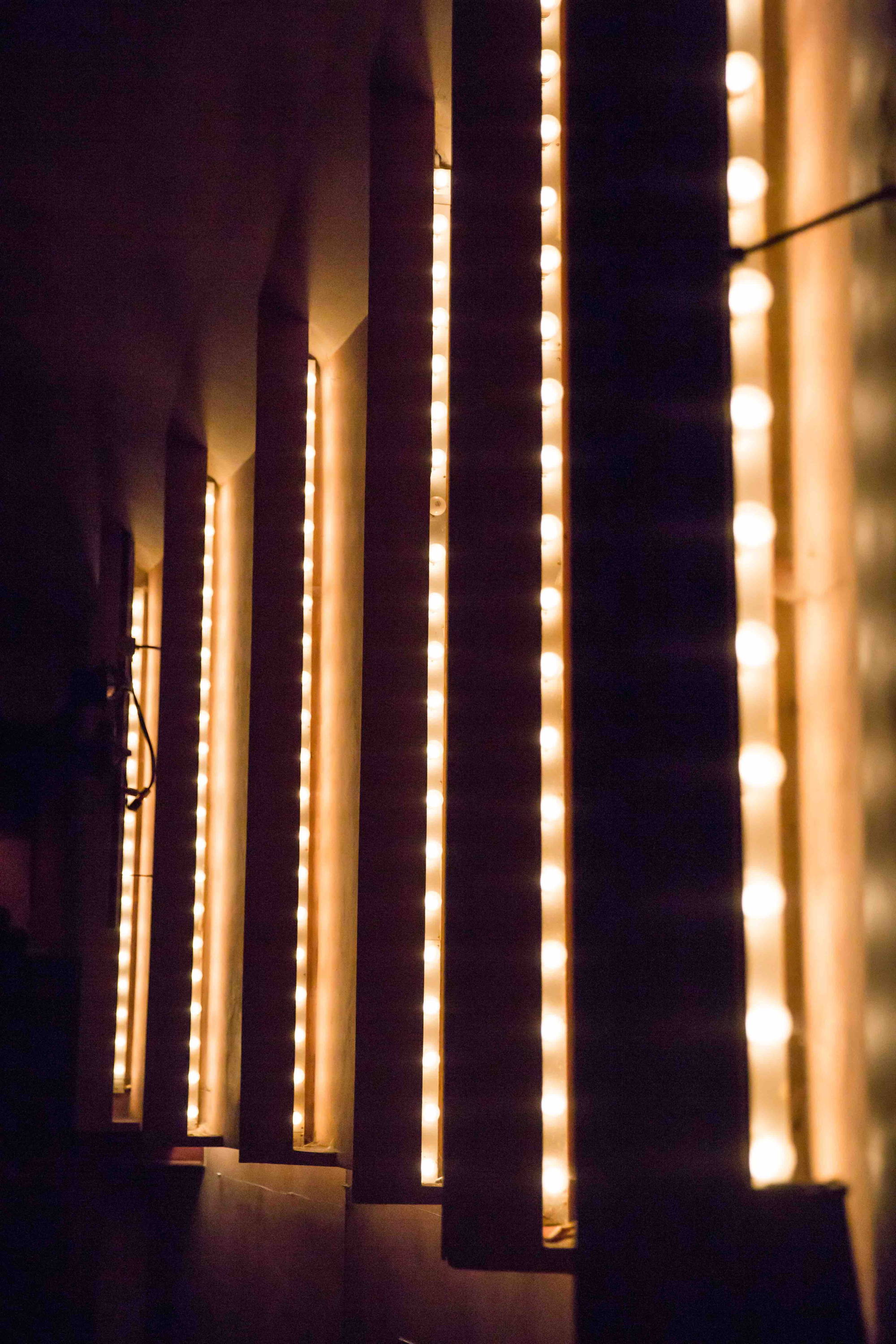 Photo Credit: Windy Hill Photography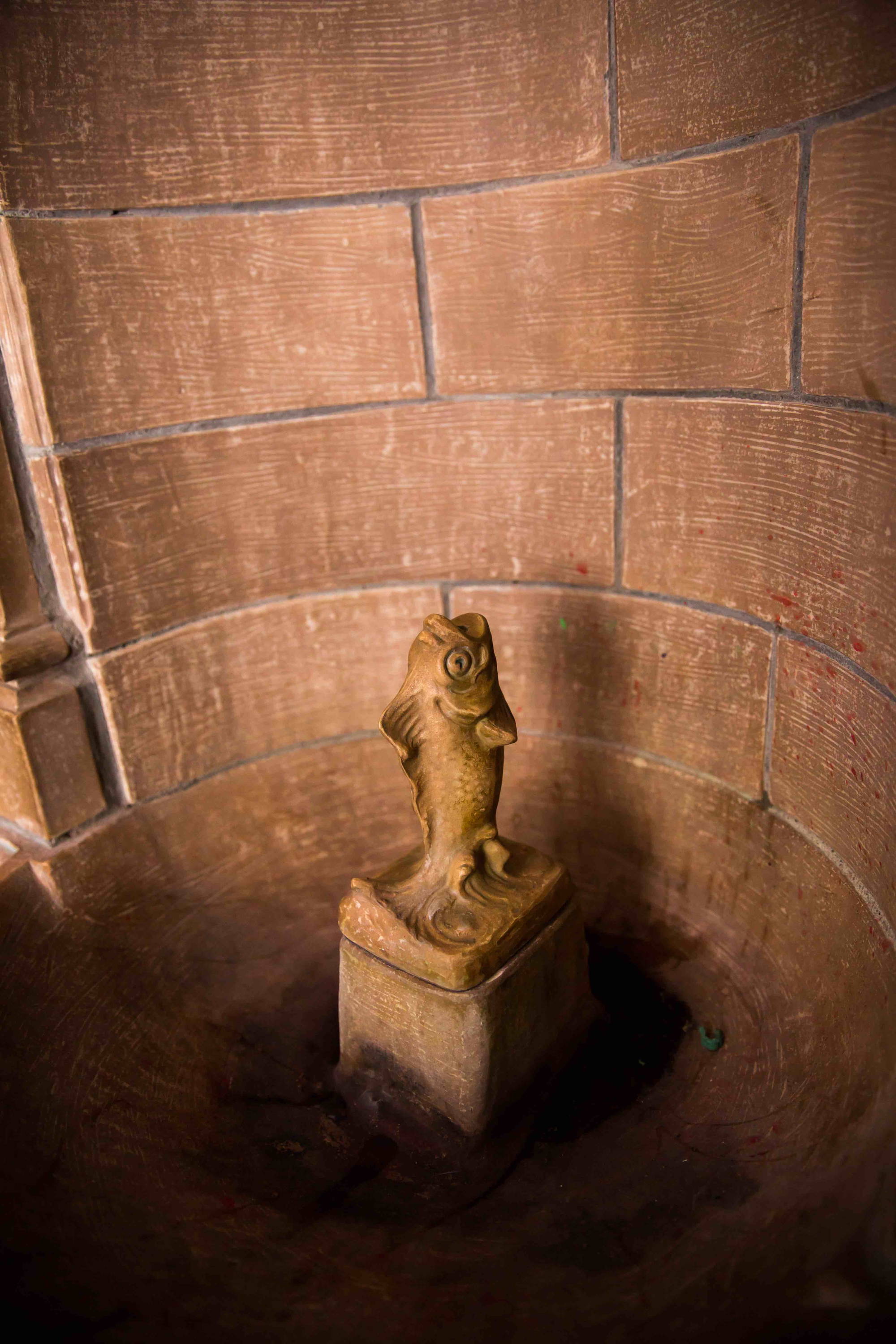 Photo Credit: Windy Hill Photography