Cart (

0

)
The item you just added is unavailable. Please select another product or variant.

Cart
Recently Added
Total $0.00
The item you just added is unavailable. Please select another product or variant.
​
Our Executive Director works with a diverse, active, and committed board of directors and a wonderful group of advisors. They are tirelessly offering a breadth of professional skills and a lot of enthusiasm and energy.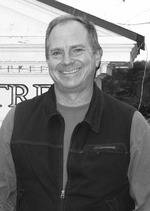 Ken Stevenson - Acting Managing Director
Ken has graciously stepped in to temporarily act as Acting Managing Director. Ken brings a variety of skills and enthusiasm to The Waldo, primarily his wonderful ability to listen and to organize ideas into action.
After graduating from Brown University with a concentration in religious studies, Ken pursued several different career paths, including stints as a stock broker and as an executive in several high-tech software start ups. In 2002, Ken became Director of Resident Life at the Hun School in Princeton (NJ), his alma mater, and worked there for ten years. Given the chance to help launch a full residential program at Lincoln Academy in Damariscotta, Ken and his family moved back to the family farm in Waldoboro, which his grandfather purchased in the 1930s. Ken is currently the Design, Engineering and Technology Department Head and head varsity soccer coach at Lincoln Academy. His wife, Ali, is the director for Communications at Midcoast Conservancy located in Edgecomb. They have five children, Andrea, Campbell, Connor, Tucker and Riley, three dogs and a cat. Ken loves coaching soccer, reading and sailing.
Kathleen Brown - Events & Membership Coordinator
Kathleen has worked as an Administrative Assistant, Volunteer Coordinator and Event Manager for several non-profit organizations, including Camden Conference, Camden International Film Festival and the Camden Opera House. She has been a professional theatrical Costume Designer for over 35 years, with design credits at Portland Stage, Maine State Music Theatre, Theatre at Monmouth, The Public Theatre, to name a few. Kathleen is thrilled to be working to help The Waldo welcome the Midcoast community to a new era of Arts & Entertainment.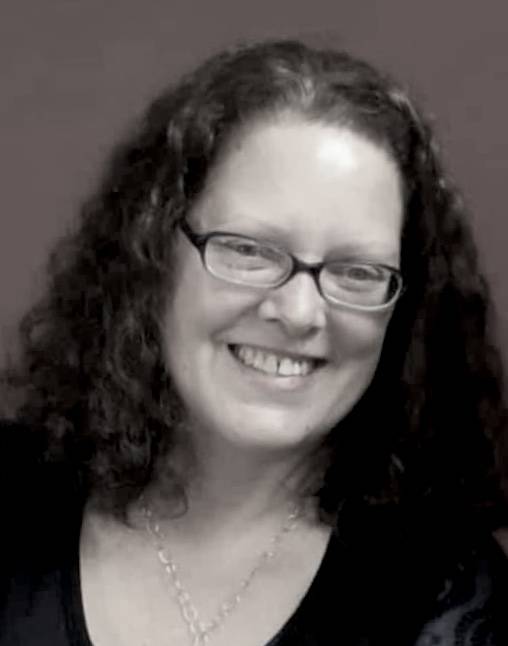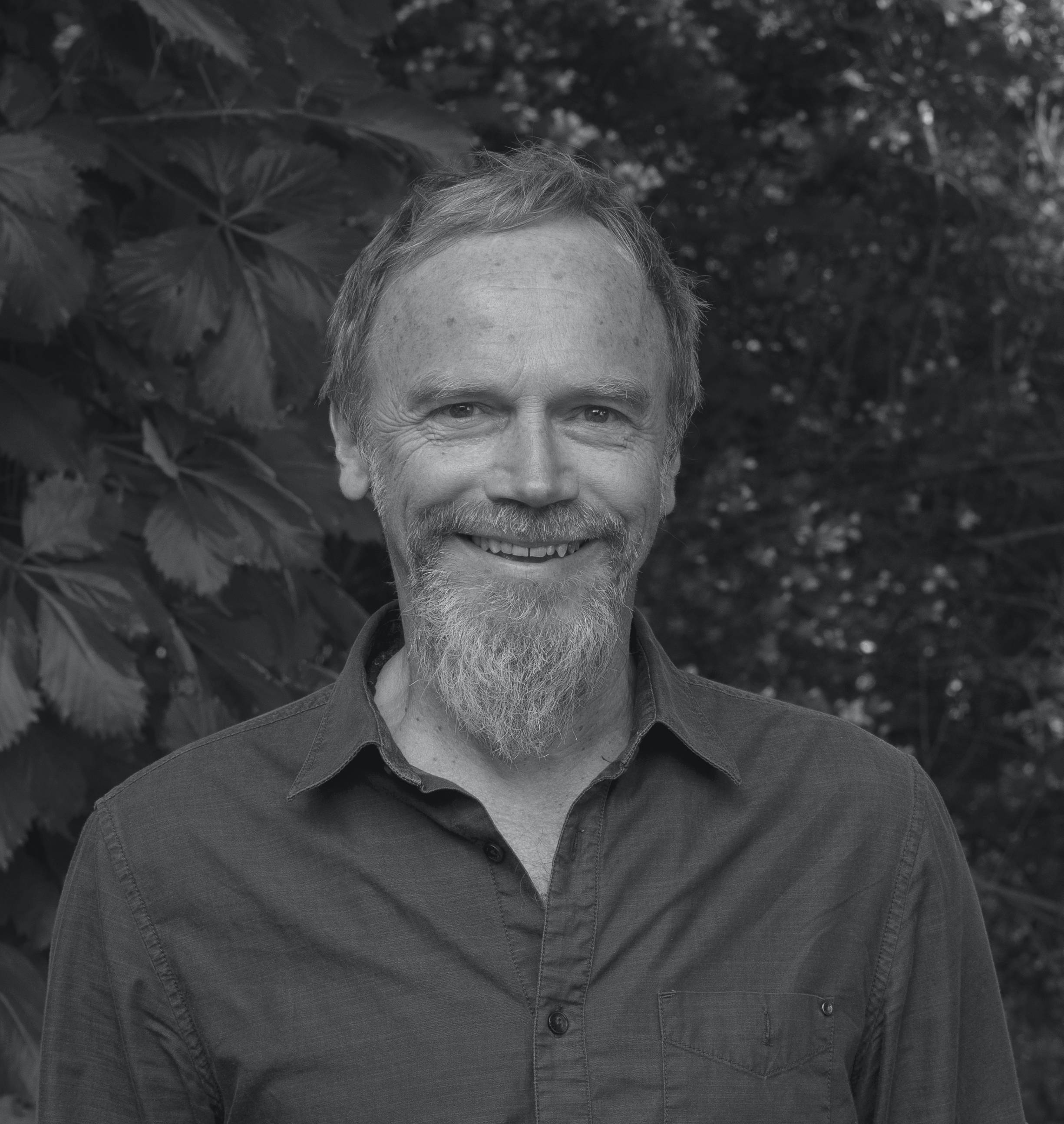 Eddie Holm - Technical Director
After earning a degree in Radio, Television and Motion Picture from the University of North Carolina, Chapel Hill, Eddie Holm found himself immediately taking a cross country road trip to LA, where he worked for six years in Hollywood as a sound effects and dialog editor.
Returning to North Carolina, Eddie spec'd out the first commercially available video streaming and recording hardware during his ten years as a video producer/director at UNC School of Medicine. Eddie has been involved in video acquisition and editing, along with sound engineering and recording ever since, and is thrilled to be a part of The Waldo Theatre's growth as a significant cultural presence in film, theatre and musical performance.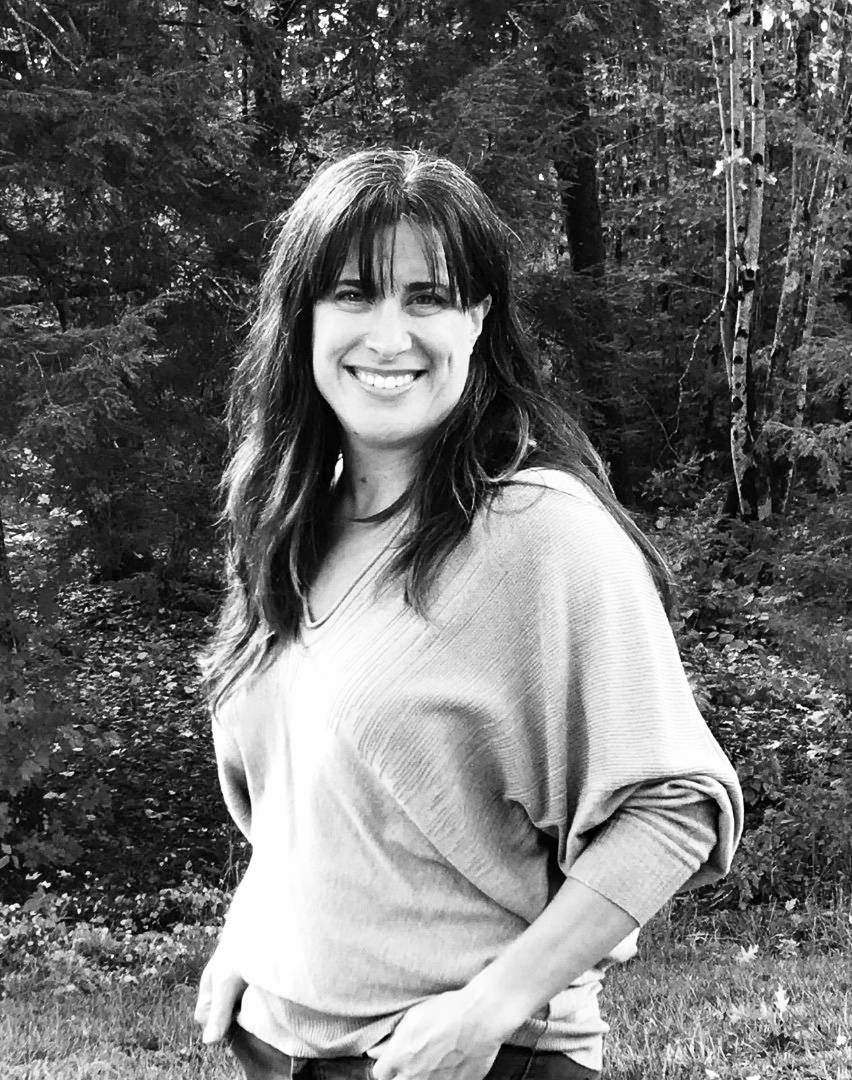 Keri worked in the fine wine sales department of Pine State Beverage for ten years and now spends her time raising her children and working in her husband's greenhouse business, Moose Crossing Garden Center in Waldoboro.When her eldest child showed interest in theater she realized how important it was to invest time, energy, and money into the Waldo before it was lost forever. Keri sees the theatre as an important piece of Waldoboro's history and believes the arts are at the very core of our humanity, regardless of color, creed, education, or socio-economic background. She is also actively involved with Midcoast Conservancy.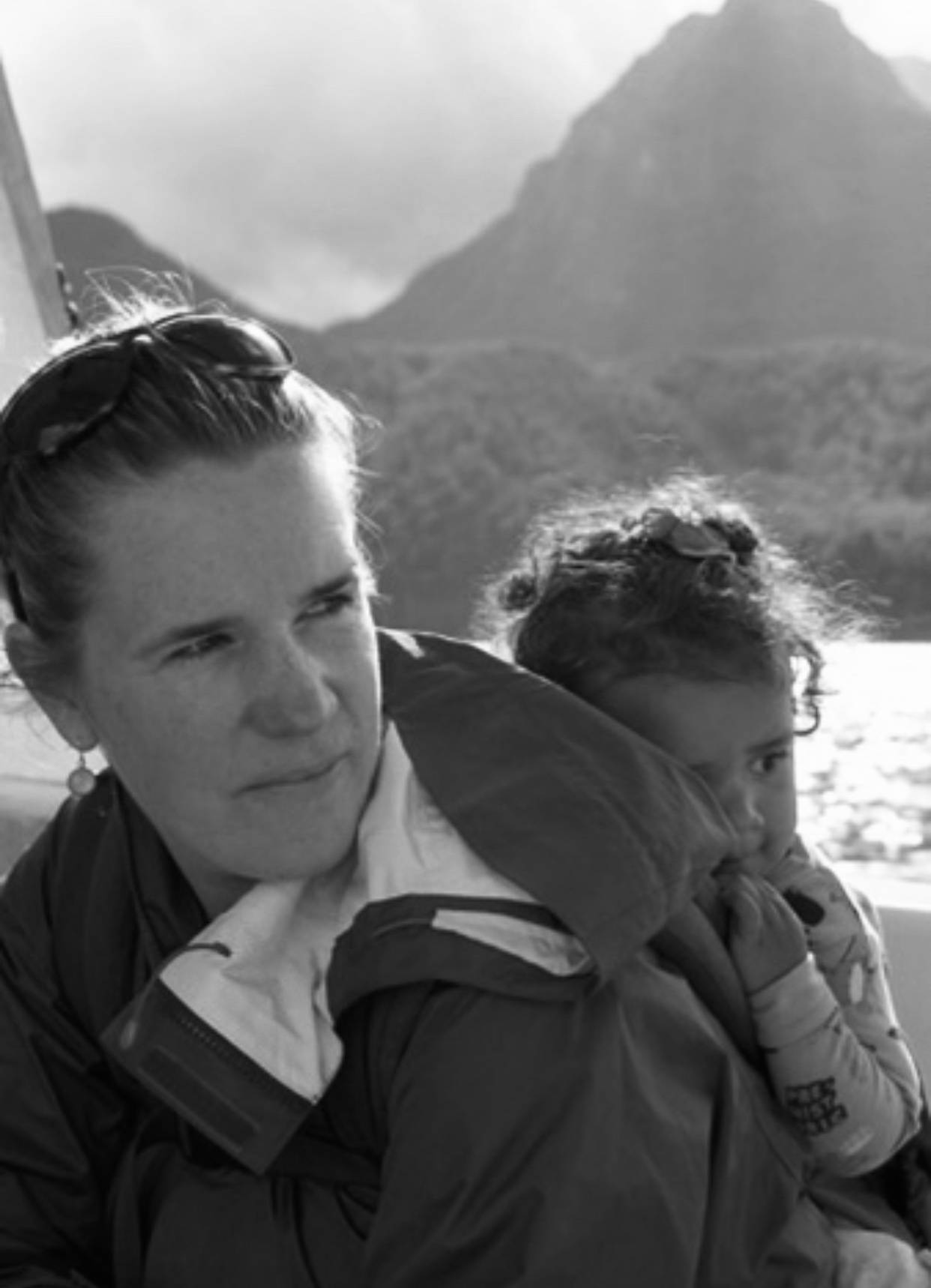 Liz McGregor - Vice President
Liz brings a background in film and film festivals to the Waldo Board. The Newcastle resident was a Theater major in college and has worked in all aspects of the film industry over the past 25 years. She hopes to help develop a collection of film series and bring film festival tours to The Waldo as part of the theatre's future film programming. Liz recently published her photography book, "Portrait of Patagonia - Futaleufú, Chile", with collaborator Alex Nicks and is a Producer/Director of short documentary films with BoonDocs Media. She also runs her family's Bed & Breakfast, The Osprey Nest, during the summer months. She loves the arts in all forms and strongly believes that creative expression by way of theater, film, dance and music is critical for healthy and vibrant communities.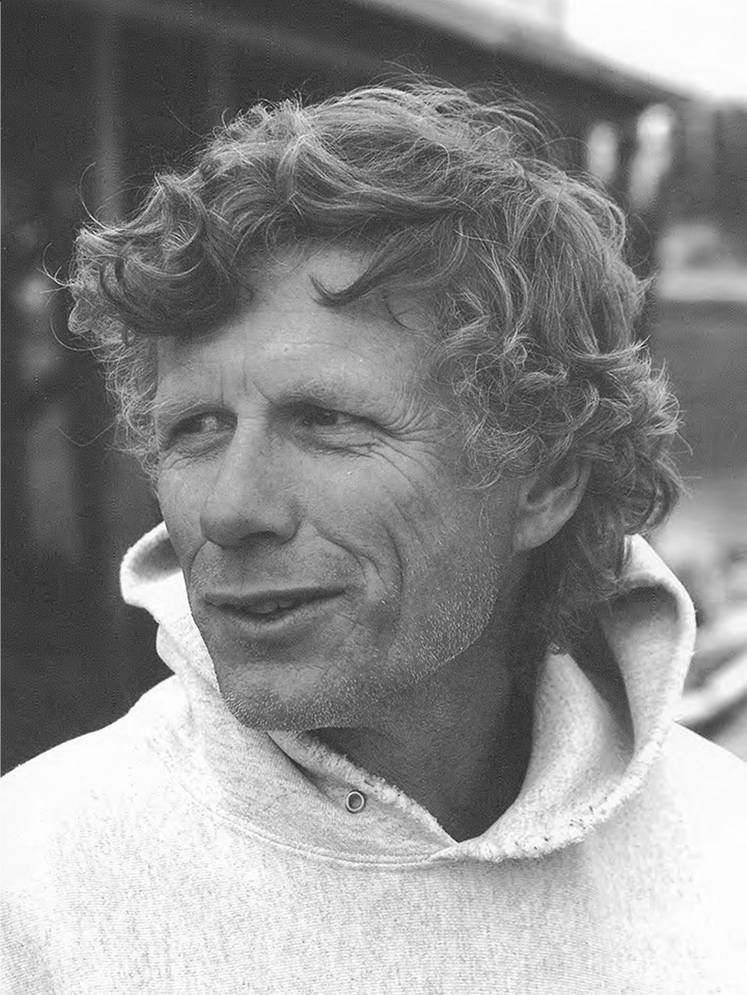 Chris serves as Executive Director of the Maine Aquaculture Innovation Center and also as an adjunct associate professor of Marine Sciences for the University of Maine. He teaches courses in aquaculture and shellfish biology at the University of Maine's Darling Marine Center. Chris is celebrating his 35th year of farming oysters in the Damariscotta River as a founding partner in the Pemaquid Oyster Company. He received his BA from Colby College and Ph.D. from the University of Maine and lives in Waldoboro with his wife Janet, and are fortunate to have their two daughters living nearby.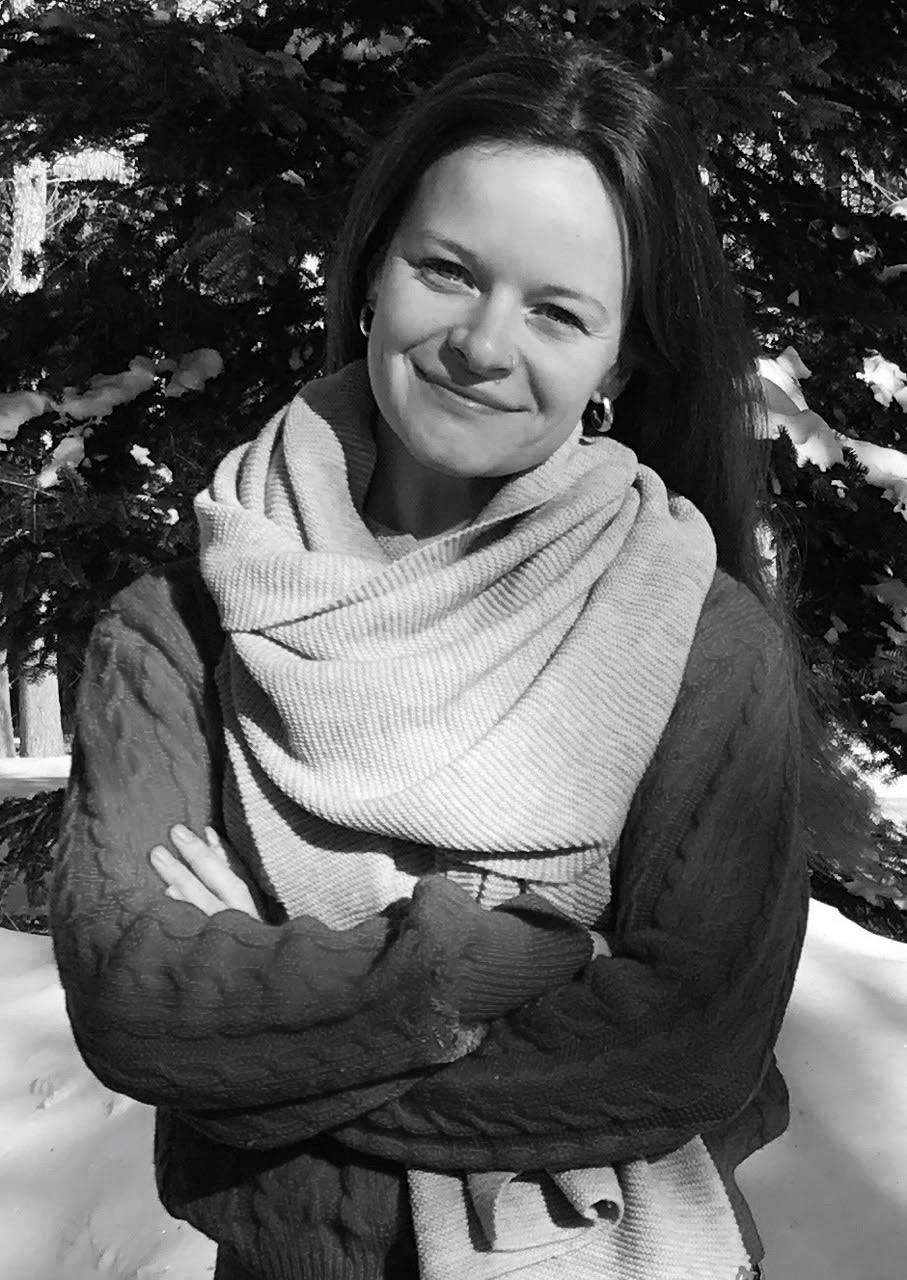 Christa Thorpe - Secretary
Christa is a resident of Bremen, Maine where she has served on the School Board, the Bremen Conservation Commission and the Broadband Committee. After majoring in Anthropology and earning her MA in Teaching ESL from Wheaton College, she worked for ten years as an educator in Chicago, Bangladesh, and Maine, where she taught English at her high school alma mater Lincoln Academy. Since 2019, Christa has worked for the Island Institute in Rockland, currently serving as project lead of Broadband and Workforce Pathways. She plays flute in the Seacoast Community Orchestra and enjoys outdoor adventures, especially those involving woods and salt water.
Barbara Boardman - Board Member
Barbara is an architectural and landscape designer and a certified organic farmer. She fell in love with Maine while attending College of the Atlantic and later did her graduate studies at Harvard School of Design in Architecture and Landscape Architecture. Moving to Waldoboro in 2000 with her family she became an active member of the Waldoboro Planning Board, the Comprehensive Plan Committee, and the Waldoboro Farmers Market. As a member of the Building Committee her focus is the renovation and maintenance of the historic structure. She strongly feels that The Waldo's reinstatement into the cultural life of our community is key to local economic development.
Bruce Metrick - Board Member
Bruce is a Project Manager currently working for Cianbro Corporation. He holds a degree in Mechanical Engineering from the U.S. Naval Academy and a Master's in Business Administration from Lehigh University. Bruce served on the Waldoboro Budget Committee for three years and did volunteer work for the Medomak Valley Land Trust water sampling program. Bruce is a U.S. Navy Veteran.​ Bruce and his wife Margo have lived in Waldoboro for 11 years.
Crissy Stirratt - Board Member
Crissy has been a freelance photography producer for the past twenty years producing fashion, advertising, editorial and catalog shoots primarily in New York and Chicago. She has been a board member of Intonation Music Workshop since 2014, a non-profit rock music based education program for children in the City of Chicago. Her husband, John Stirratt (co-founder of the bands Wilco and The Autumn Defense) and their daughter have provided her the opportunity to see the direct impact that the performing arts can have on people's lives. After living in cities and traveling extensively, Crissy has very happily returned to live in Maine with her family and has been busy doing all the things she loves to do. She looks forward to giving back to her community and is energized by the incredible work and atmosphere at The Waldo.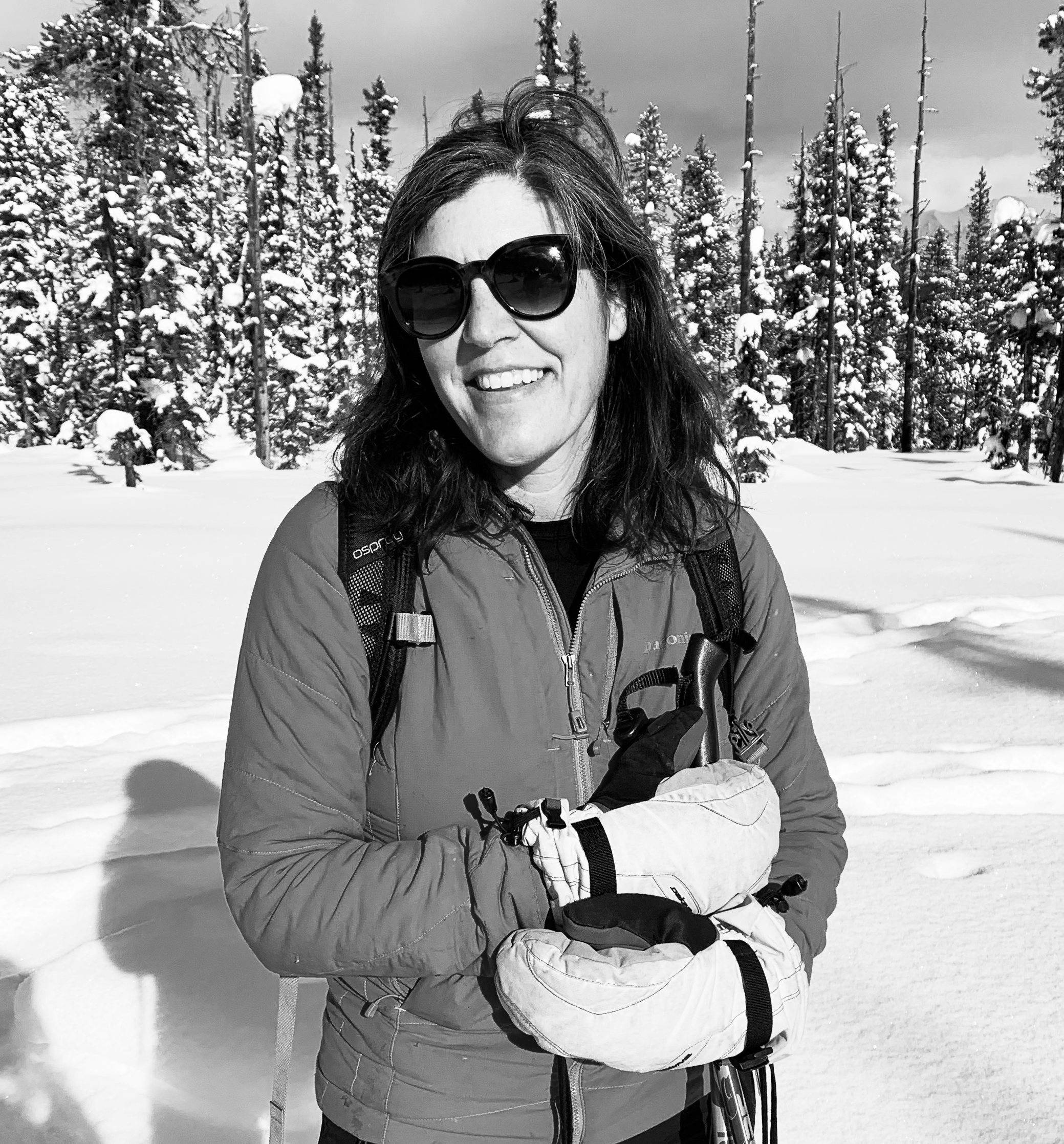 Beth Hickey
Guidance Counselor, Miller School
Julie Keizer
Waldoboro Town Manager
Ron Phillips
Founder & CEO, Coastal Enterprises, Inc. (retired)
Aaron Robinson
Composer, conductor, musicologist
John Stirratt
Instrumentalist in nationally-acclaimed band Wilco
Kate Fletcher - Honored Former Executive Director:
Kate has worked in arts administration and development for theatre arts, visual arts, and educational organizations for over 25 years, including the Long Wharf Theatre (New Haven, CT), Maine Media Workshops & College (Rockport, ME) The Strand (Rockland, ME), Legacy Theatre (Branford, CT), and Elm Shakespeare Company (New Haven, CT). She has also been active with Midcoast theatre companies as director, producer, actor, and board member. In 2018 she returned home to Maine from New Haven, CT where she had worked in marketing and communications at the International Festival of Arts & Ideas and served as Managing Director of Orchestra New England, to work at the Camden International Film Festival. Kate worked vey hard and is credited with reviving The Waldo to its revival in 2021. Thank you, Kate!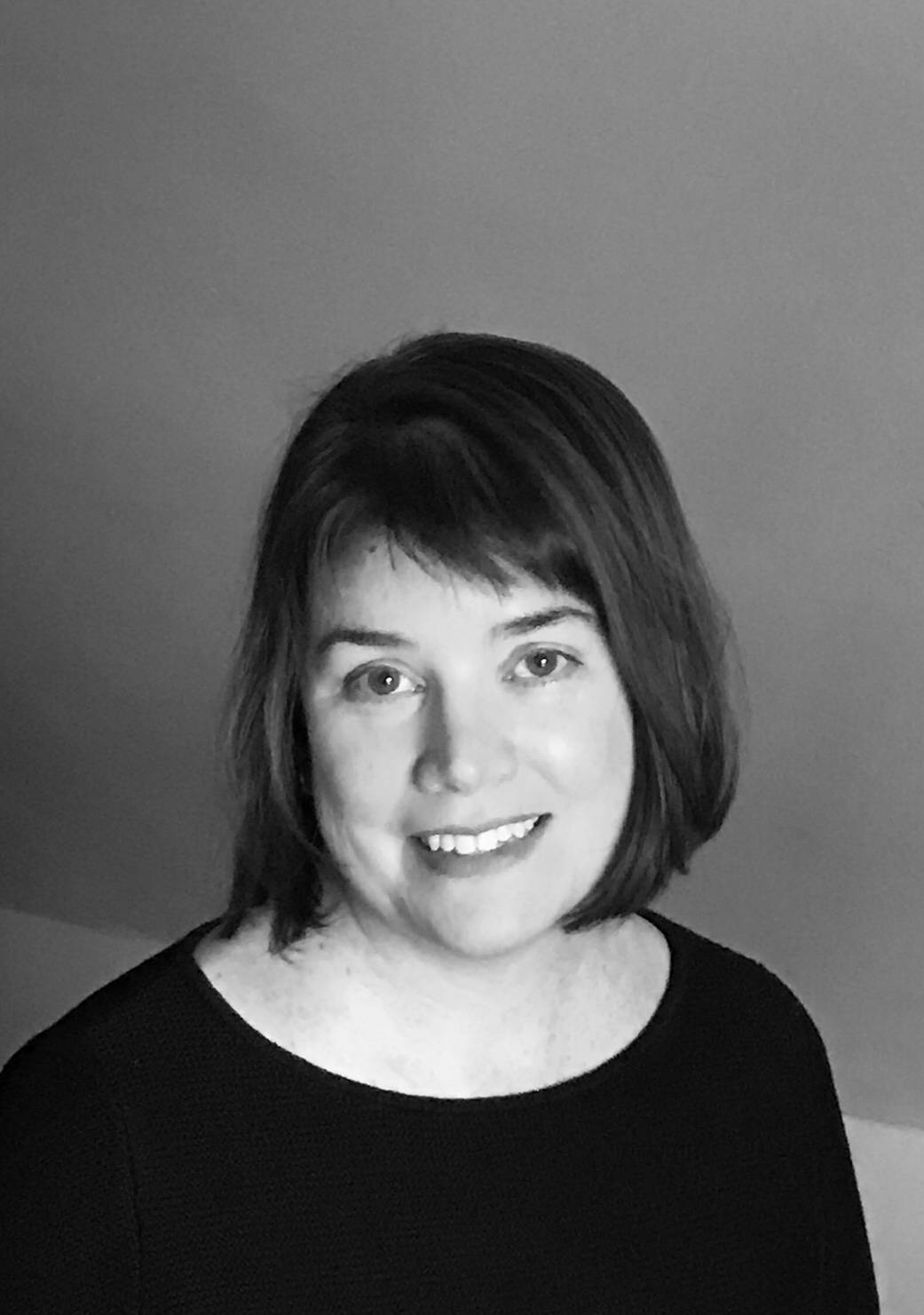 David Brogden
Master electrician, DS Brogden Co.
Jim Derby
Derby Restorations and Inspections
Bill Evans
William Evans, Fine Handmade Furniture and Antique Restoration
Paul LaPorte
Theatrical sound designer
Adam Maltese
Architectural Designer, A. Maltese Design
John Morris
Principal, John Morris Architects
Brian and Amanda Scheuzger
Architects Medomak Design, Architectural & Graphic Design
Jocelyn Szczepaniak-Gillece
Assistant Professor, English and Film Studies, University of Wisconsin-Milwaukee